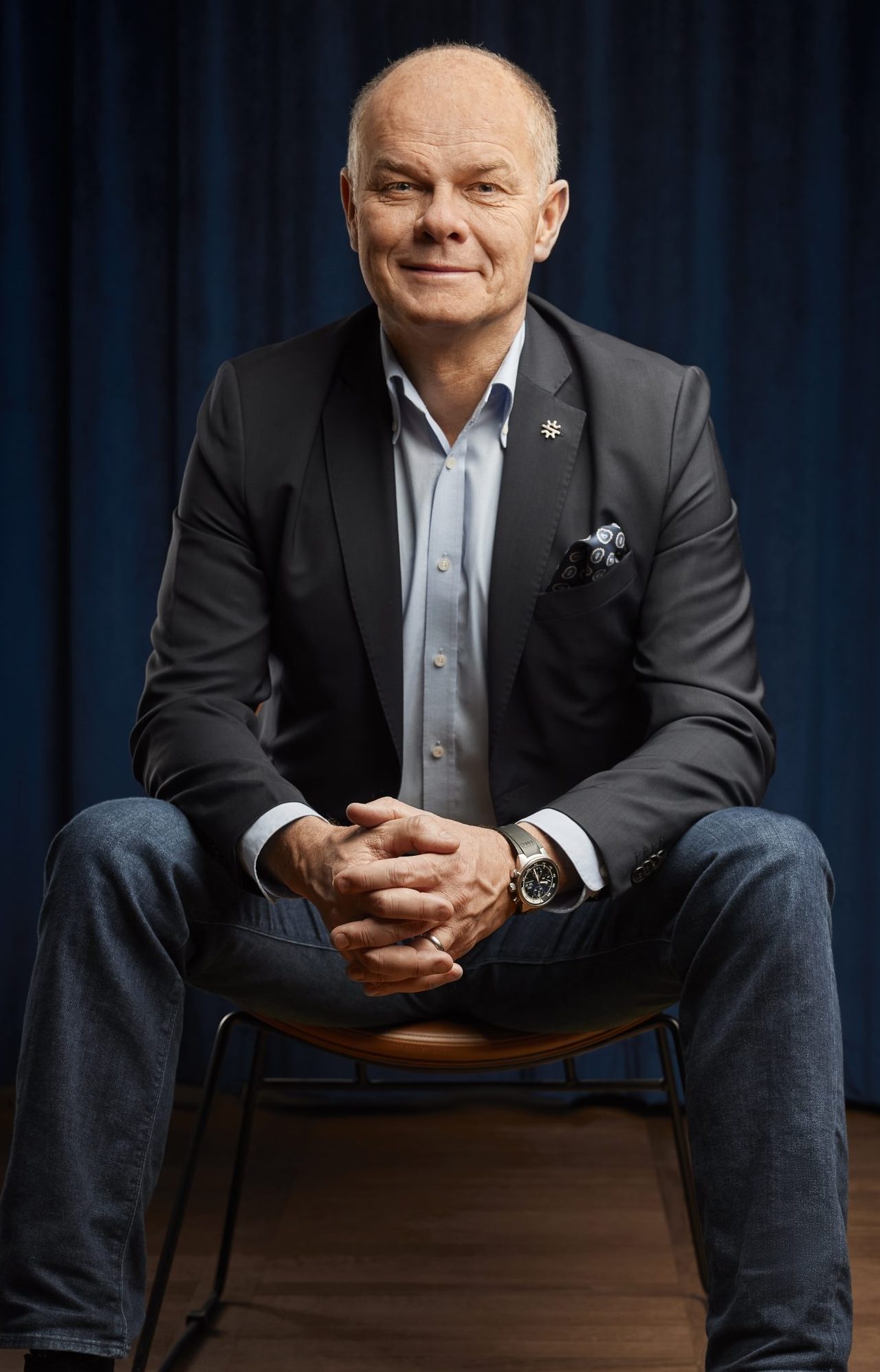 Stefan Ölander
CEO since 2018 and Board Member since 2011
Experience
Born in 1964, Stefan is one of the largest investors in Soltech and has been a Member of the Board since 2011, including Chairman of the Board between 2013 and 2018. Stefan has a background as Communications Director within SEB and Kinnevik. Stefan is also the founder of Rewir, which was Sweden's leading branding agency in the 2000s. Stefan sold Rewir in 2006 to the Intellecta Group, listed on the Stockholm Stock Exchange. Stefan served as CEO of Rewir and Chairman of the Board of six of Intellecta's consulting agencies in Sweden and Denmark until 2010. Stefan also invested in Zacco in 2011. Zacco is a leading consultancy corporation in intellectual property law with operations in six countries and with sales of approximately 600 million SEK.
Education
Economist
Other positions
Chairman of the board:

365zon
Afsens Fastighetsbolag AB
E-Mobility (Kalema E-mobility AB)
Elektrikerna Västra Götaland AB
Essaglas & Aluminium AB
Falu Plåtslageri AB
Fasadsystem i Stenkullen AB
Rams El AB
SEPSSOLT AB
Soldags i Sverige AB
Soltech Energy Solutions 1988 AB
SUD Renovables
Takab i Jönköping AB
Tak & Bygg i Falun AB
Takbyrån i Alingsås AB
Territorium AB
TG:s El AB
Wettergrens Tak och Plåtslageri AB
Ianua Invest AB
Board member of
Advanced SolTech Sweden AB (publ)
Soltech Energy Sweden AB (publ)
Takorama AB
Provektor Sweden AB
Independence
Dependent in relation to major shareholders, dependent in relation to the company and management.
Number of shares in Soltech Energy Sweden AB
Through the company and privately,
1 480 000 shares.
520 000 warrants