We integrate the sun into our everyday lives
Soltech is a complete provider that offers, develops, sells, installs and optimizes solar energy solutions for your needs.
Solar energy has enormous potential, not least for society to cope with the challenge of climate change. But the technology to tame the sun's energy must become available to many, many more people. It puts a high demand on those of us in the industry to develop smarter, more efficient and more affordable solar cell solutions.
Soltech Energy
Soltech is a M&A and development group with companies in the solar, roofing, electrical engineering and facade industries. Our strategy is to grow as a group by attracting the most enterprising business builders and the best businesses in our industries. Our common strength is to meet our customers needs throughout the value chain for solar energy solutions. Together with customers and investors, we have set our sights on the future in renewable energy.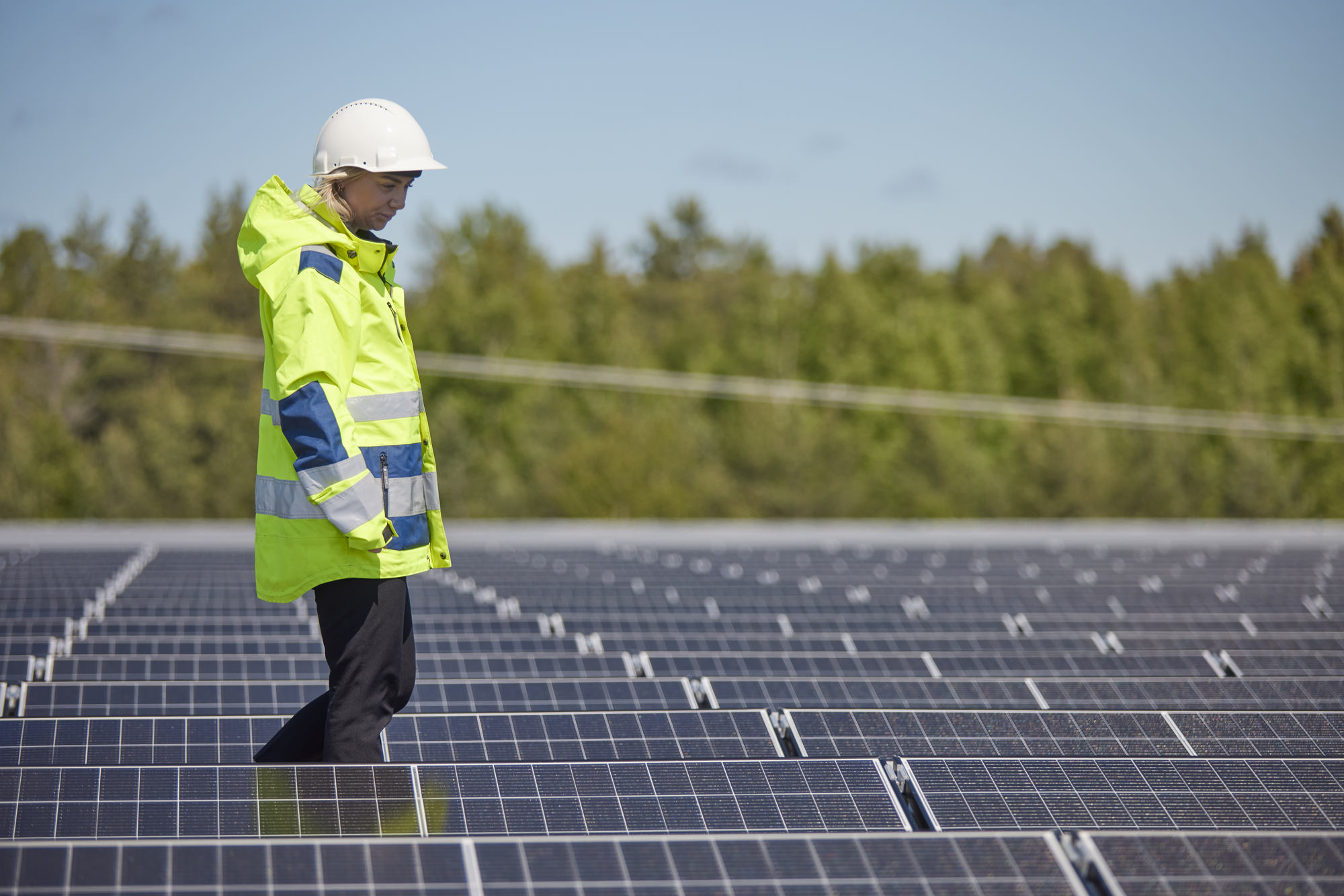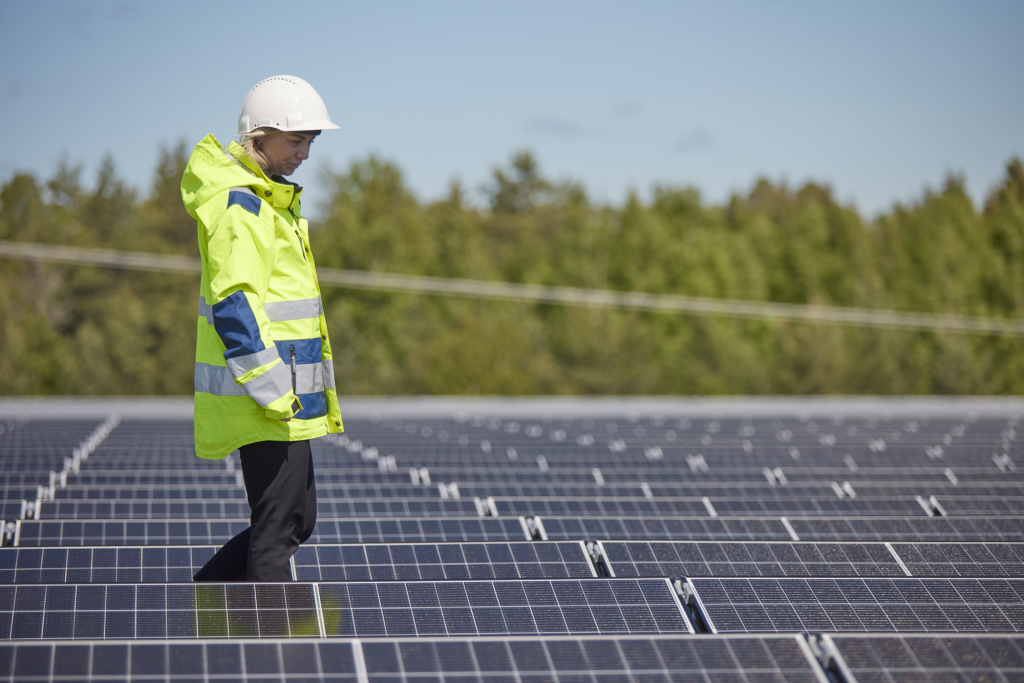 We will show the way to your solar solution
Feel confident that Soltech's expert advisers and skilled installers will help you find the solar energy solution that best meets your conditions. As a complete provider, we also make sure to optimize and control your solar solution – all in order to maximize the value of your investment over time.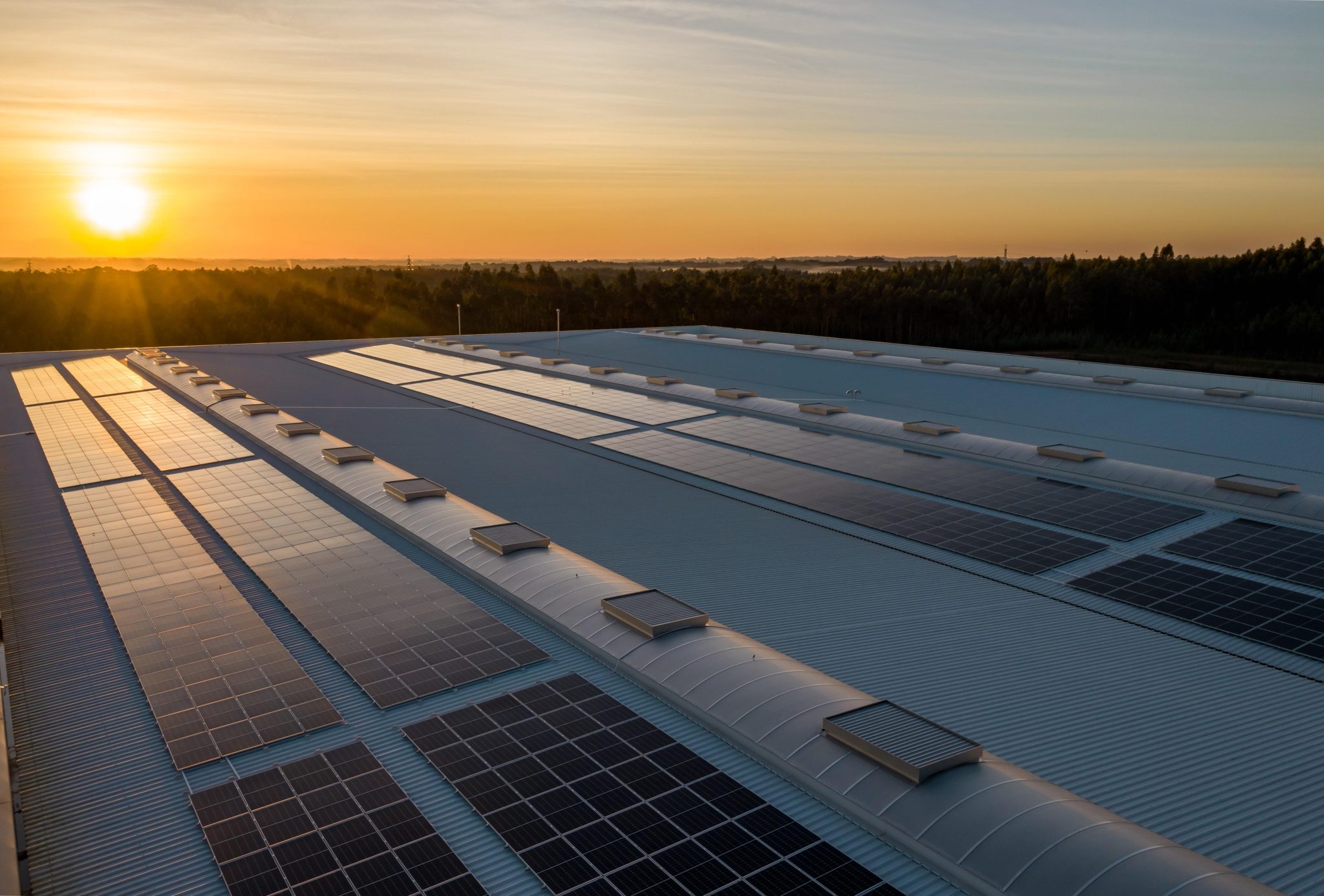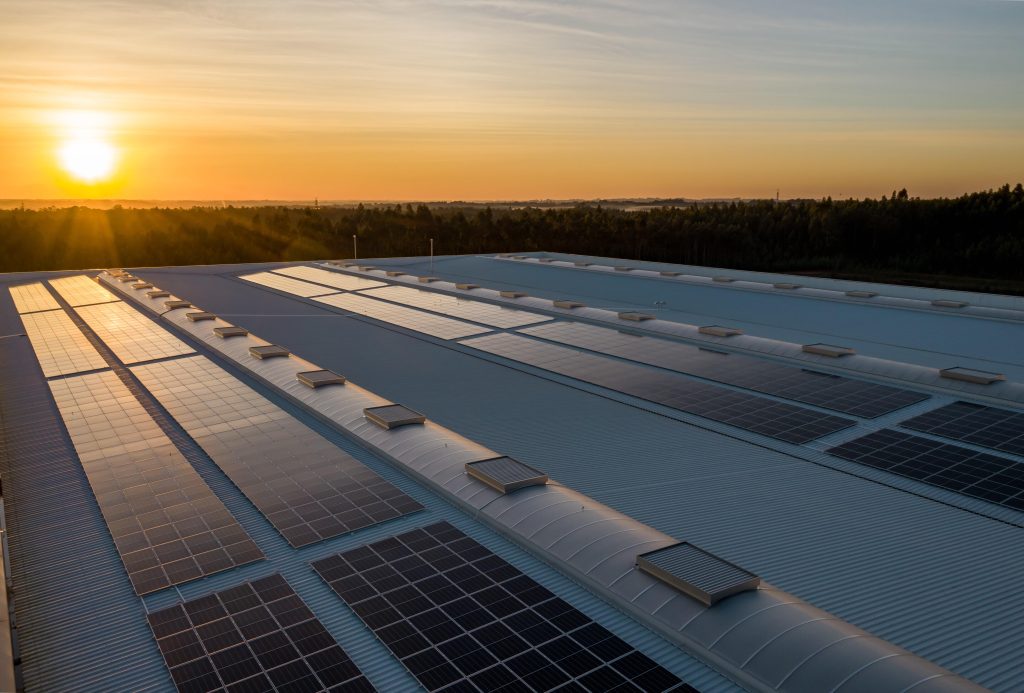 Our business group brings together businesses with complementary skills and experience. Our common strength is to be able to meet the needs throughout the value chain: from innovation, development, and production of solar technology to sales, installation, and optimization. We have our aim set on the future to deliver renewable energy in a modern fashion to all customers and by doing so taking an active part in developing tomorrow's sustainable society.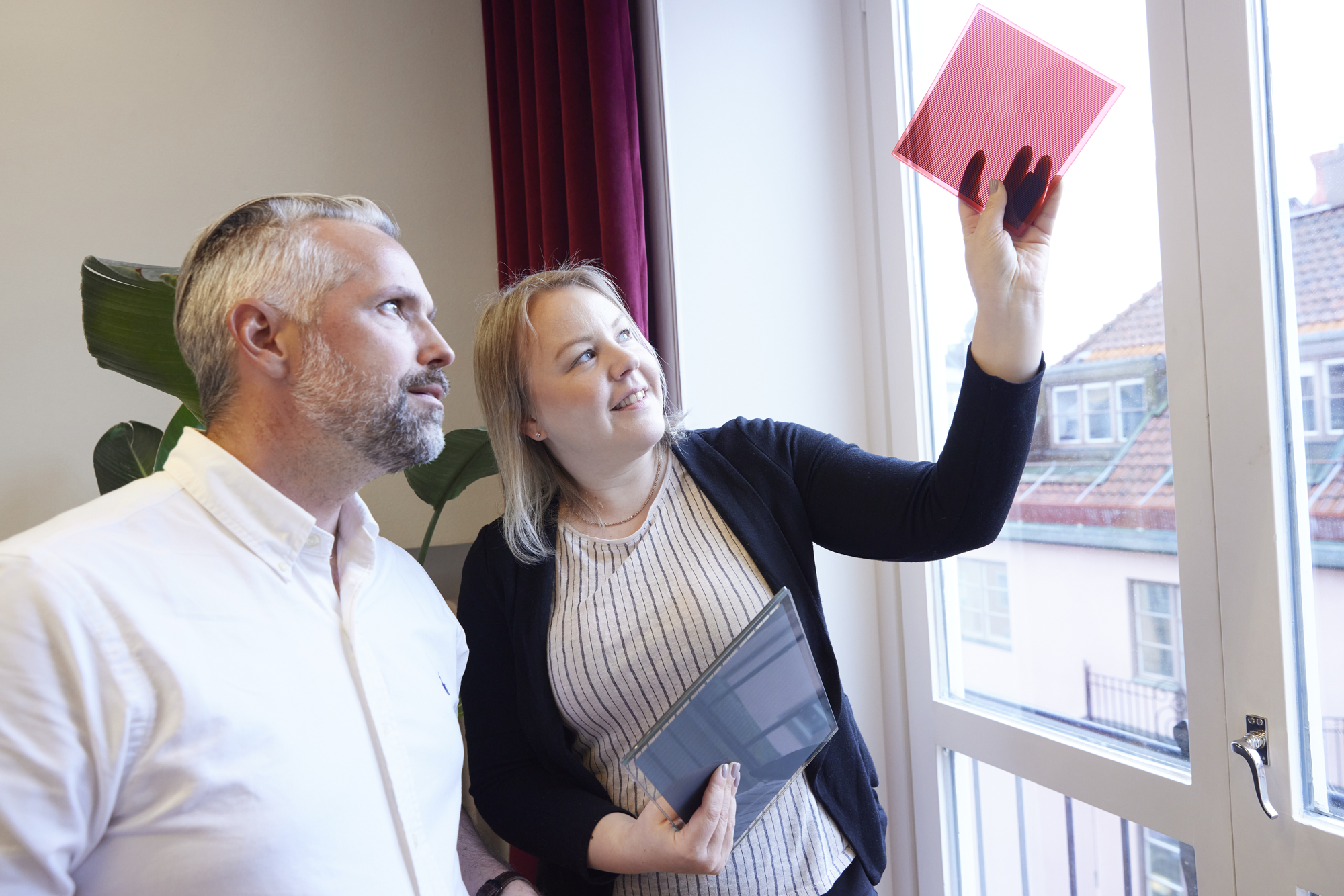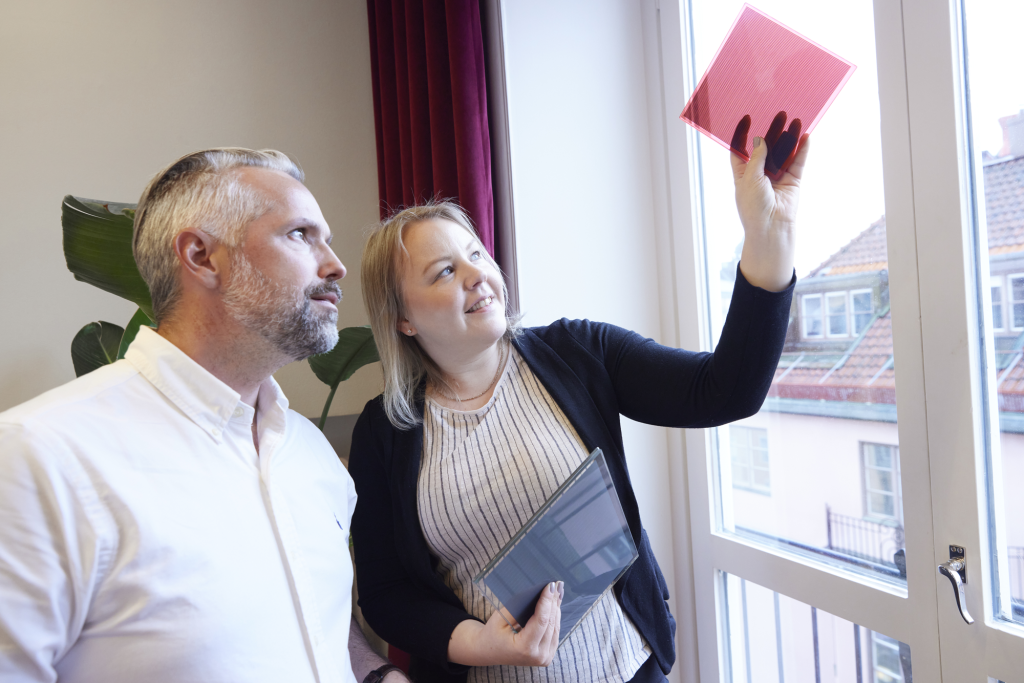 A major technological breakthrough can be crucial in stopping climate change. That is why we also encourage other innovators, big and small, to collaborate. Soltech collaborates with several other actors on the market to find new opportunities for new green energy solutions and how we together create the next generation of sustainable energy systems.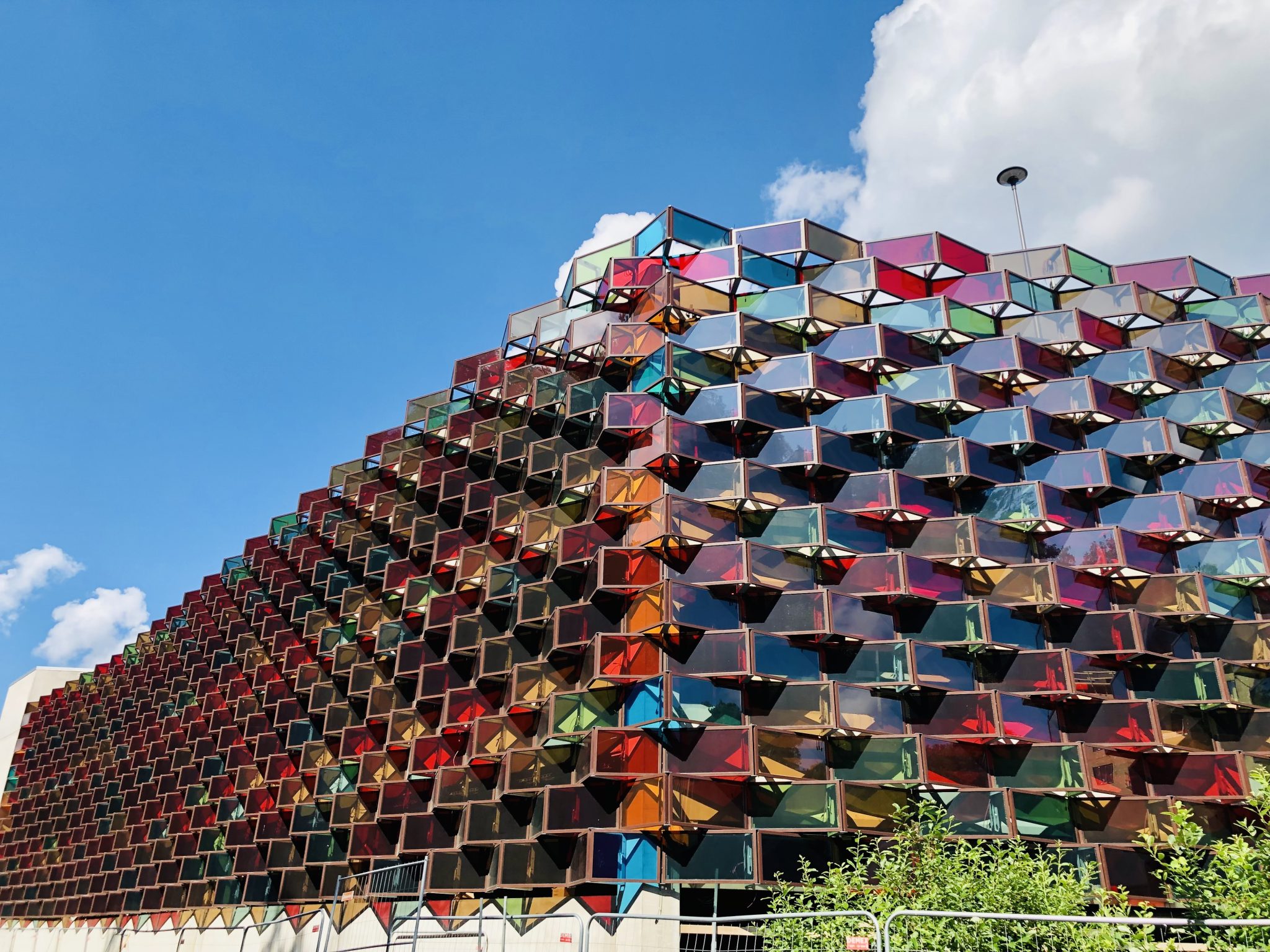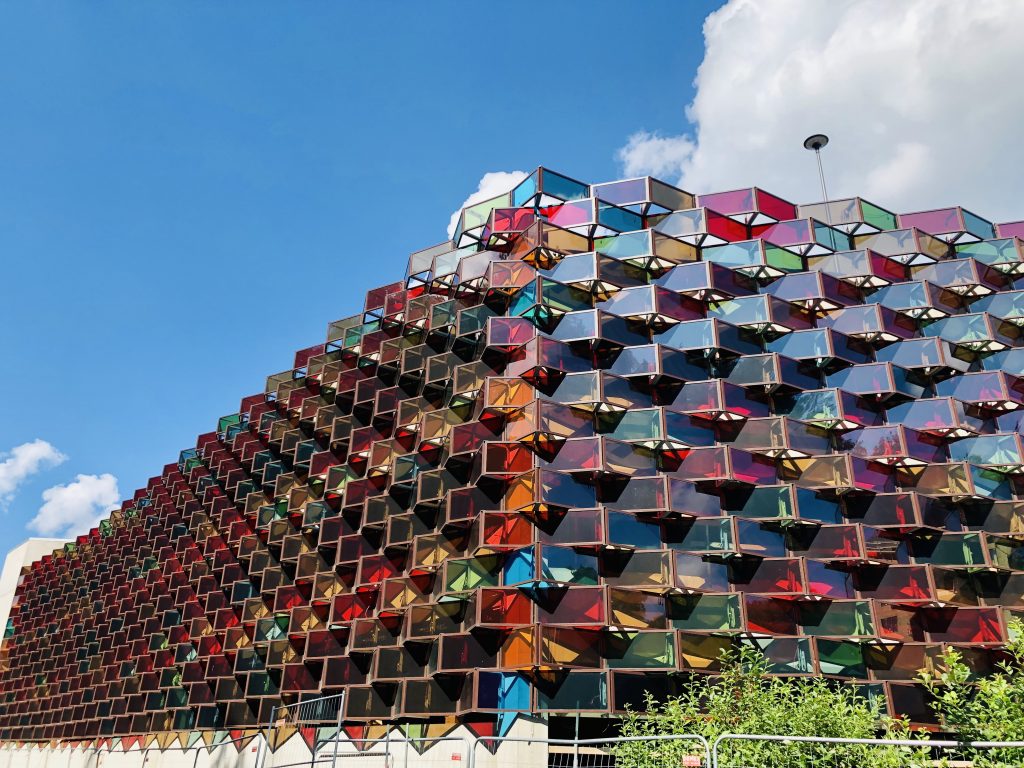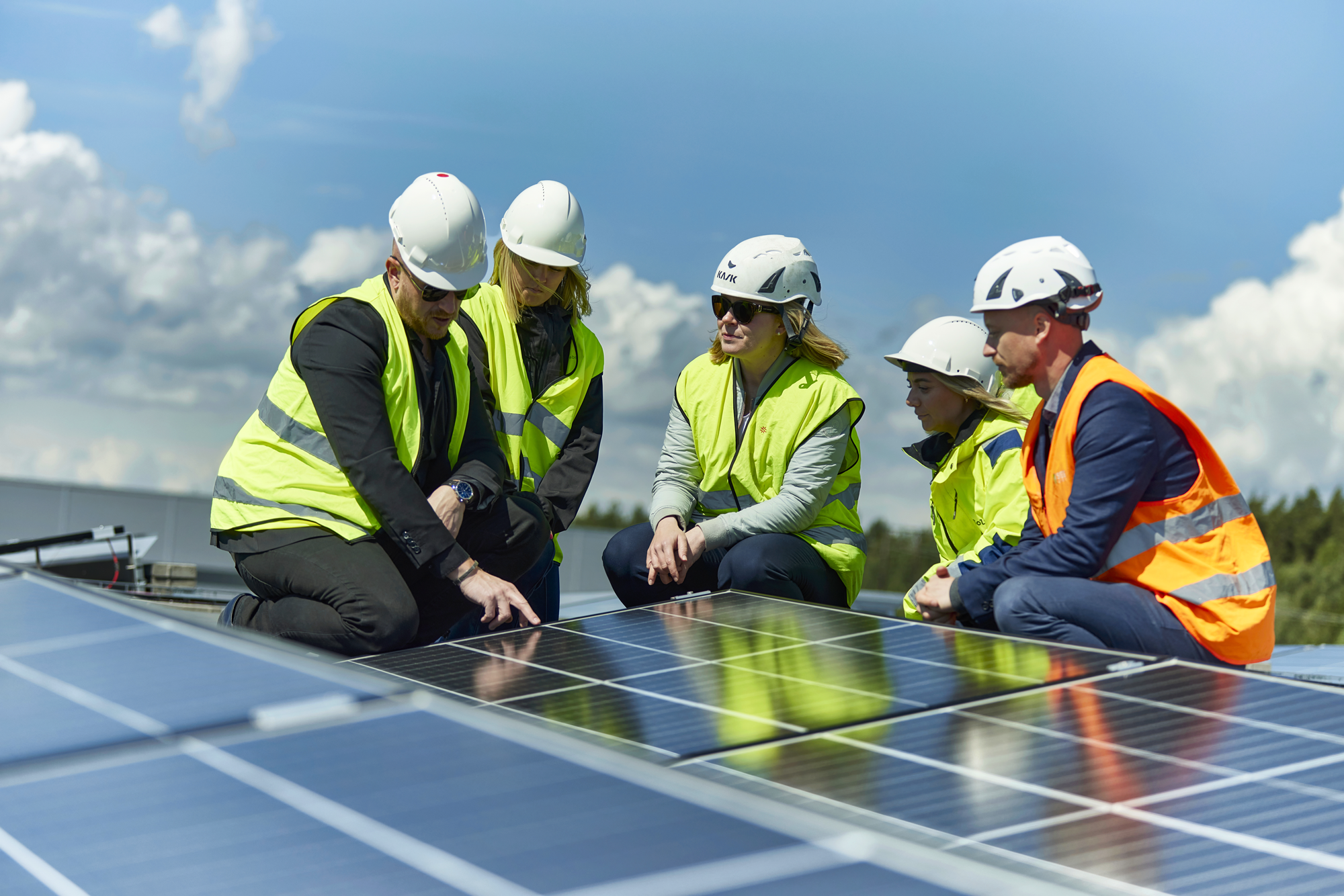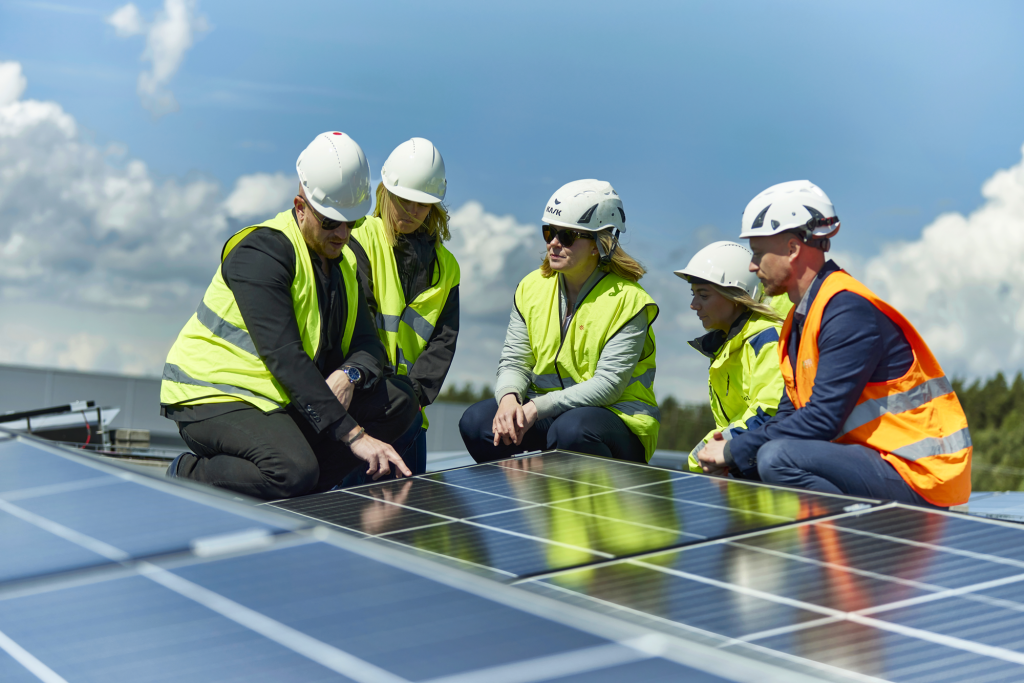 Soltech is a solar energy group with combined experience in electrical engineering, roof, facade, charging, storage and solar energy industries. Together we create sustainable energy solutions for tomorrow's society. Our subsidiaries are located in Sweden, Spain and the Netherlands.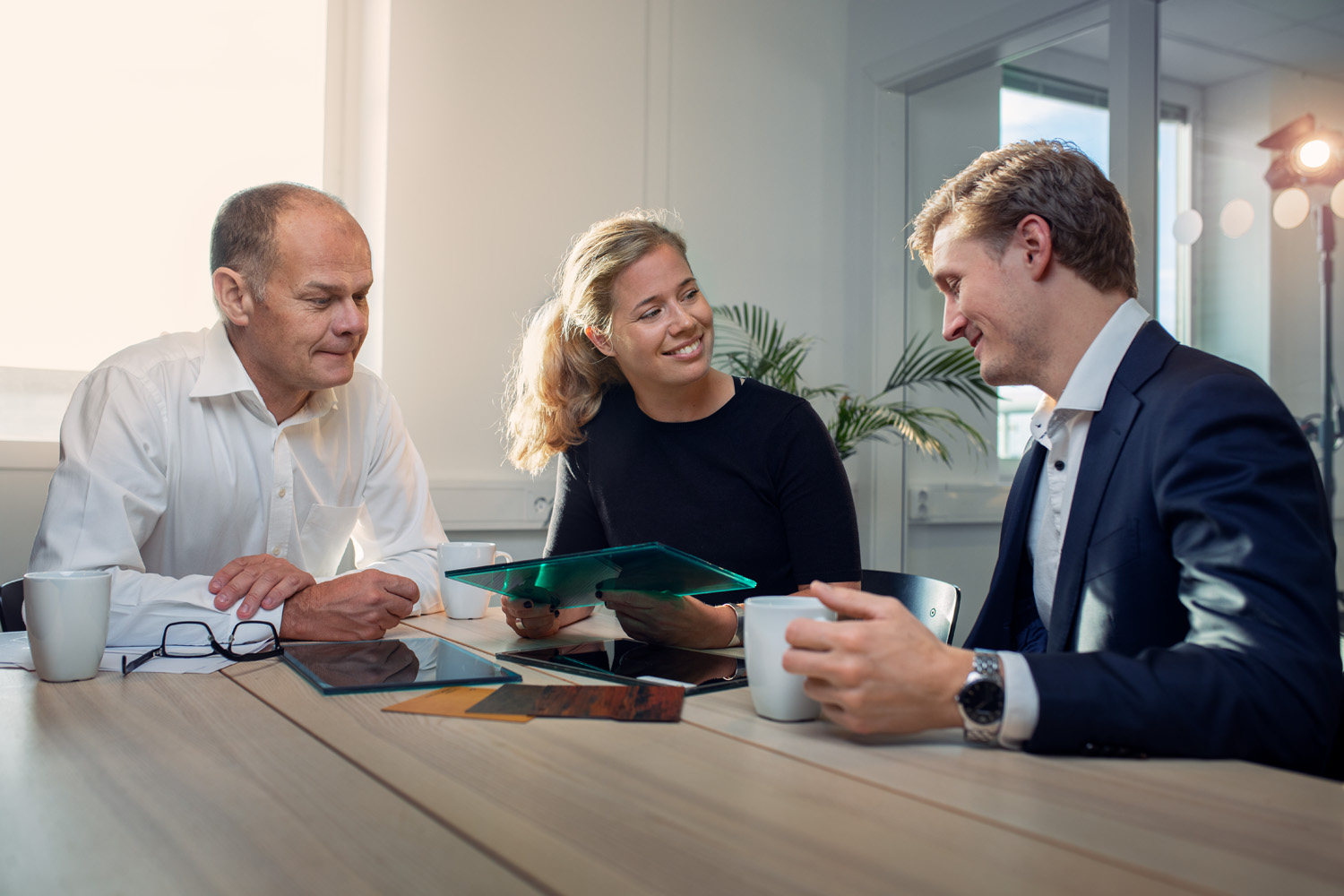 Soltech Energy Sweden AB (publ), is listed on First North, Nasdaq Stockholm. The share is traded under the symbol "SOLT" and has about 78 000 shareholders.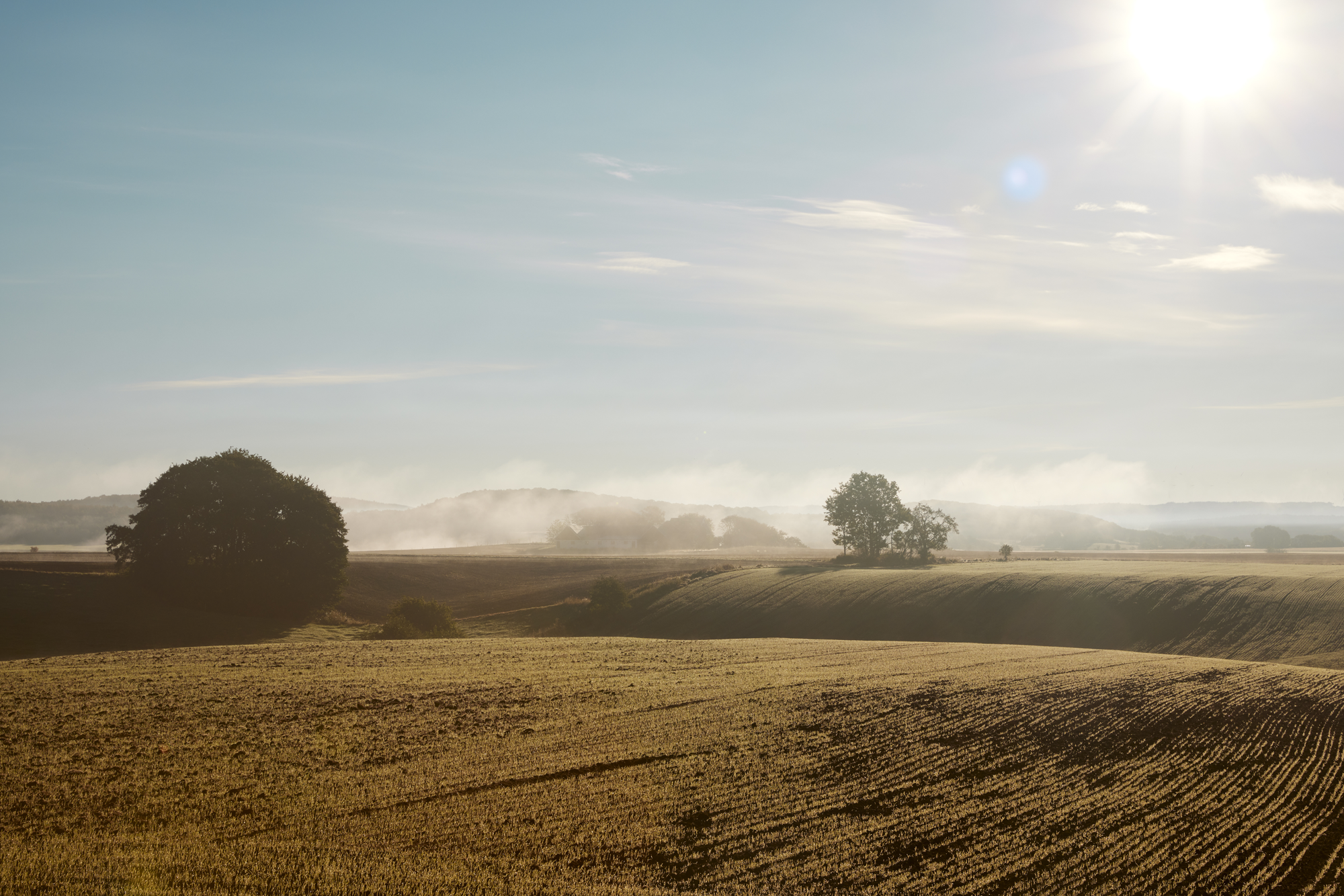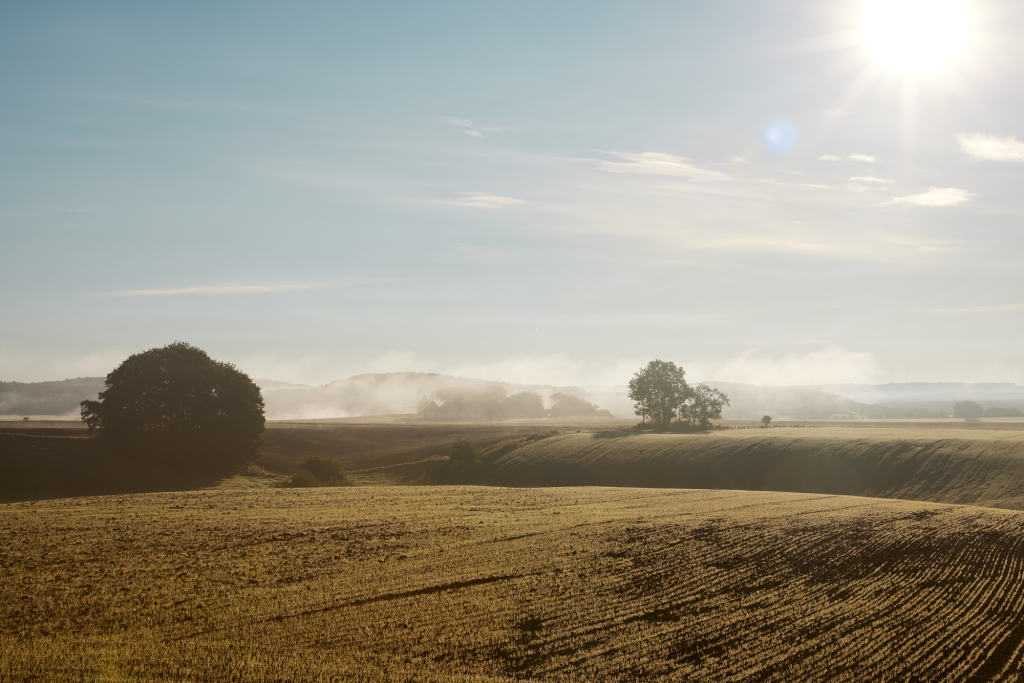 We work in the renewable energy sector with a vision to contribute to the climate transition by providing various solar energy solutions and energy transition products. We help our customers go from fossil energy to solar energy and we work for innovation in the energy market of tomorrow.