We are building the future together
A major technological breakthrough can be crucial in stopping climate change. That is why we also encourage other innovators, big and small, to collaborate. With plenty of experience in taking ideas through to a finished product, we can contribute as a partner, from engineering expertise to financial support. Do you run a start-up that wants to revolutionize the solar industry, please contact us and we can discuss whether there are conditions for us to help you with anything from product development- and production to financing. We are developing the next generation of sustainable energy systems together.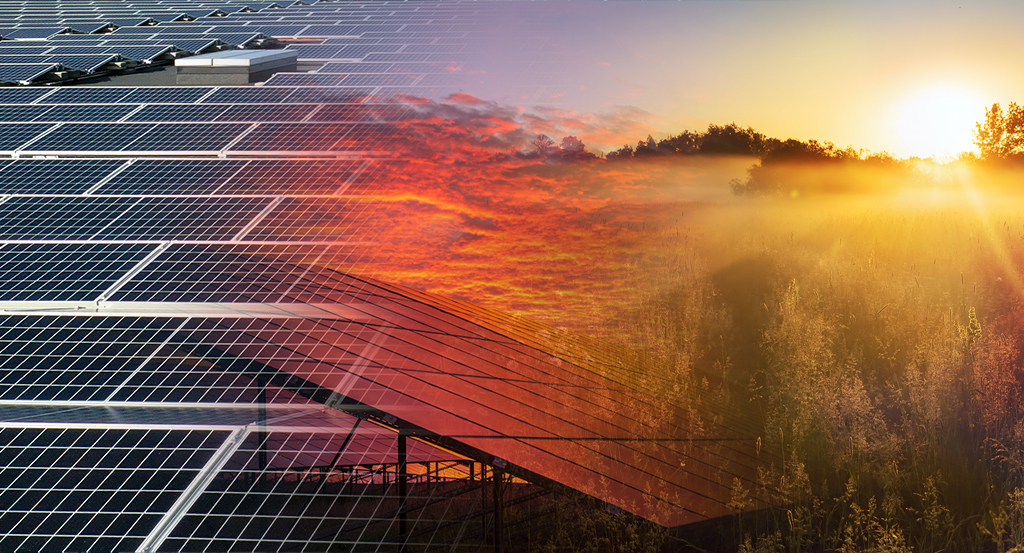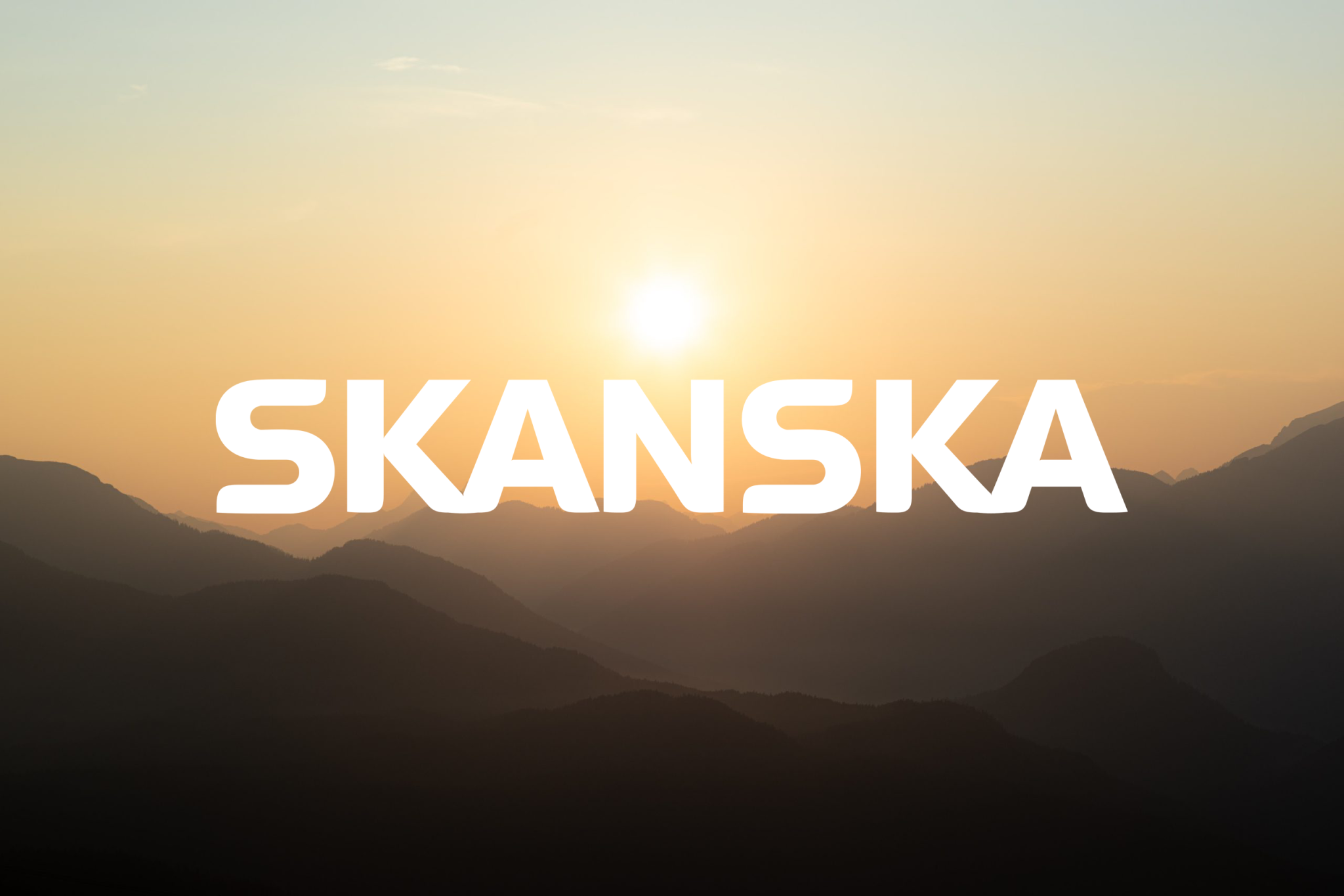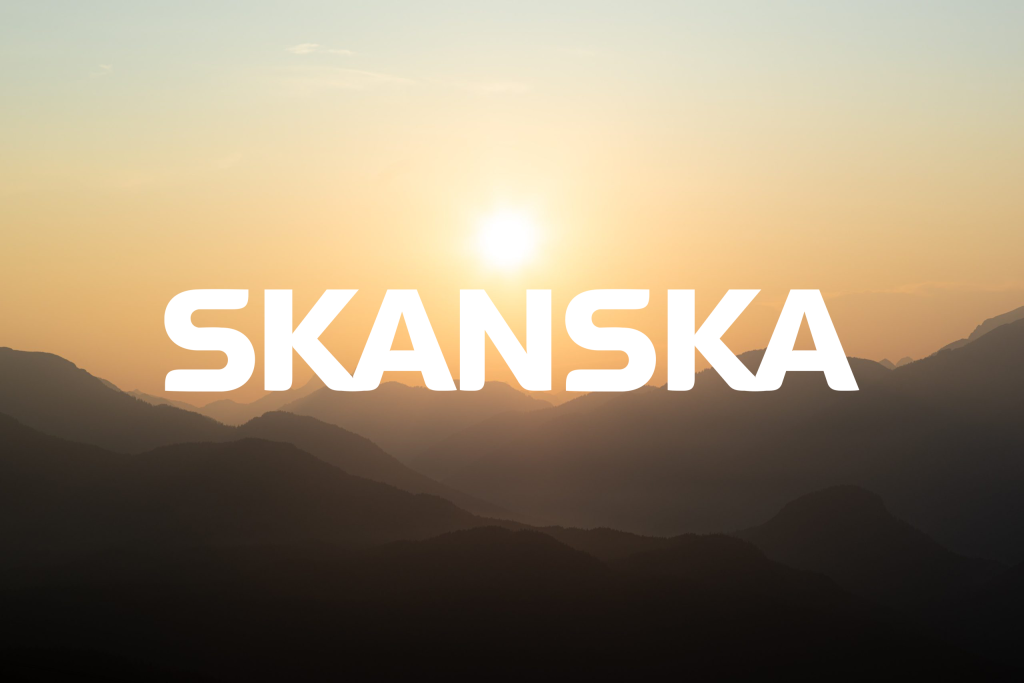 Soltech Energy and Skanska Kommersiell Utveckling Norden are co-operation on innovations for building-integrated solar energy solutions. The focus for the co-operation is energy optimization for commercial real estate.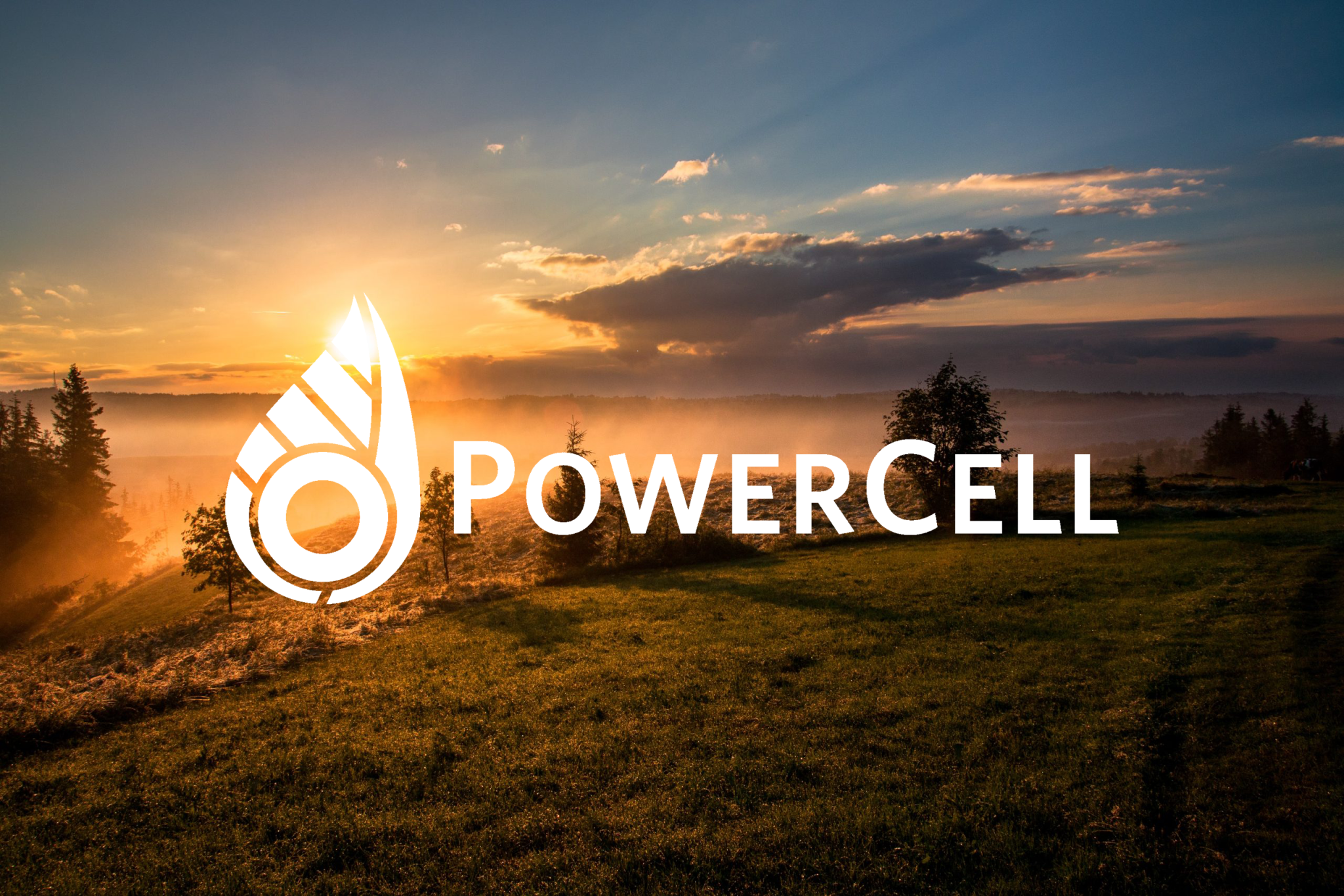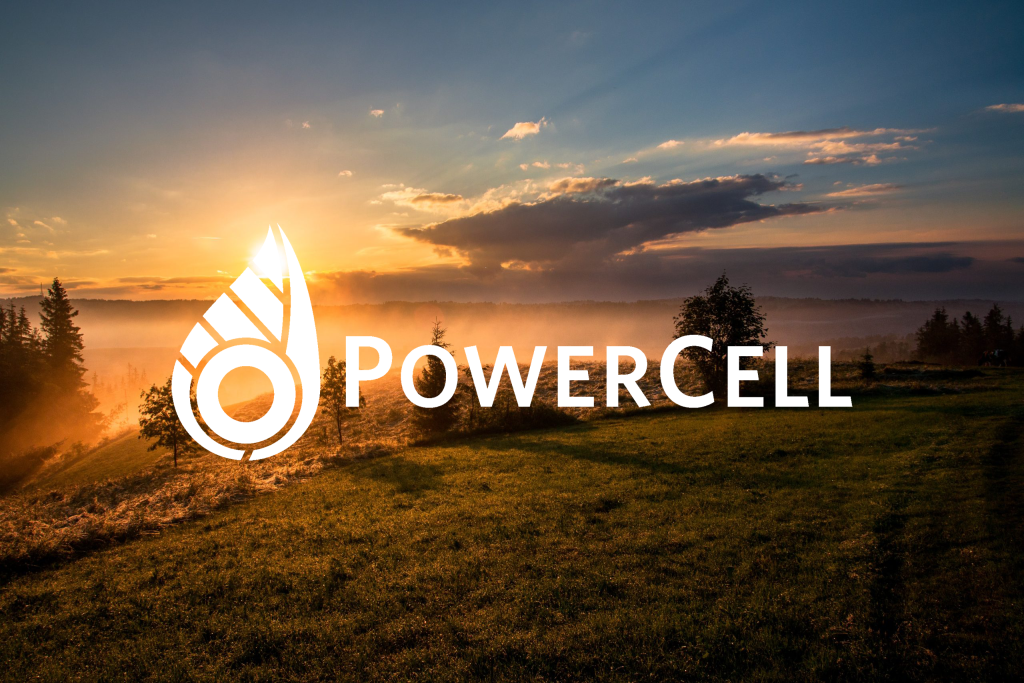 Soltech Energy and PowerCell have signed a Nordic co-operation agreement to develop solutions for customers that include both the Soltech Group's products and PowerCell's products.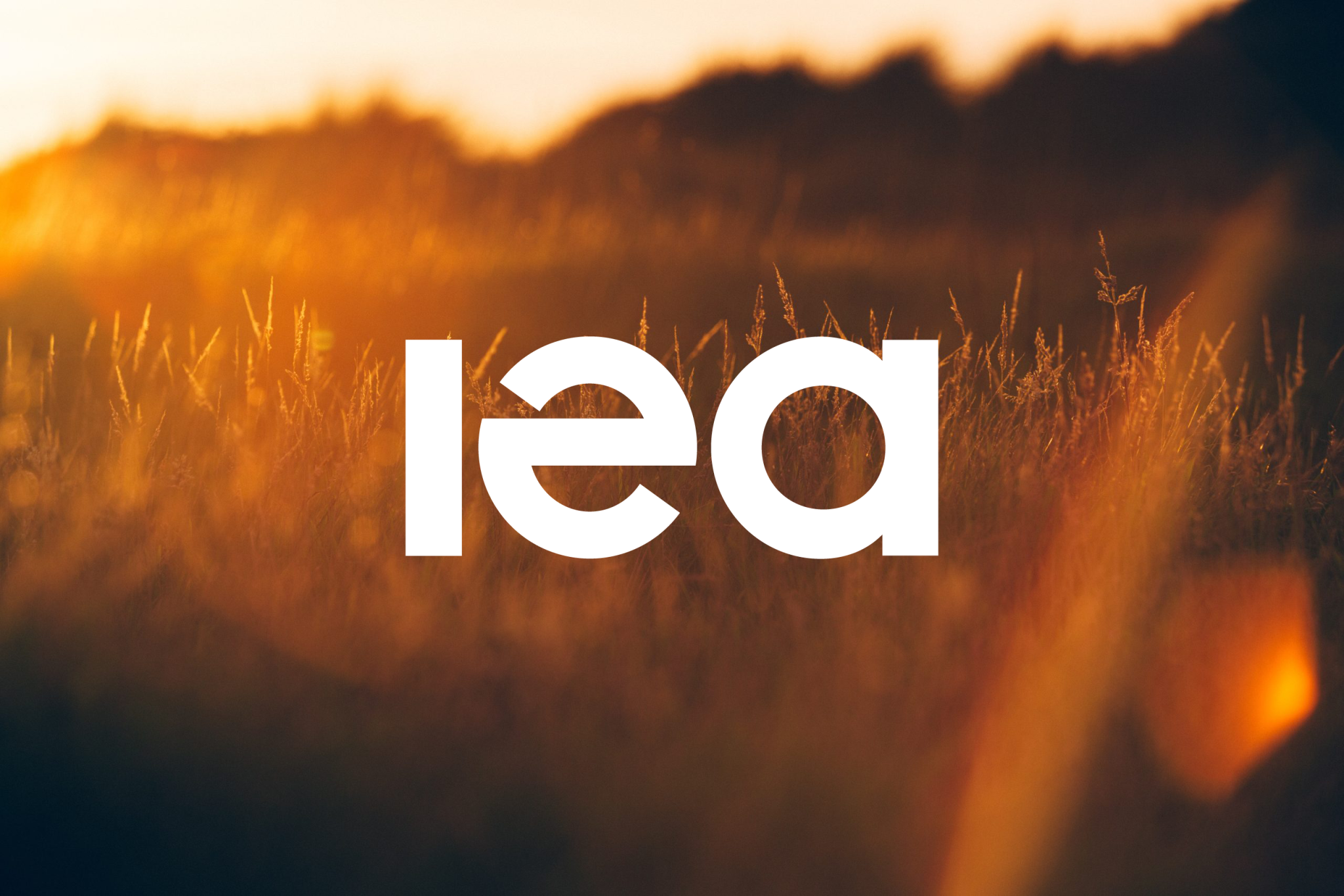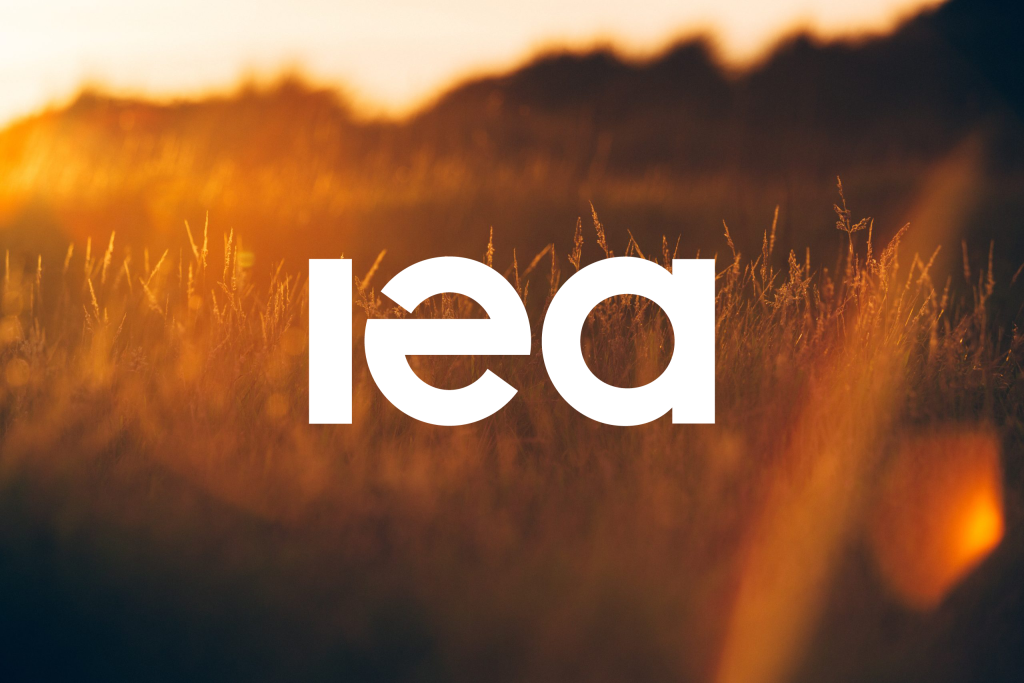 Soltech's Chief Innovation Officer Anna Svensson is Sweden's representative in IEA PVPS – 15 (International Energy Agency Photovoltaic Power System – Task 15 Enabling Framework for the Development of BIPV), with the purpose to spread information and simplify the building-integrated solar energy industry on the Swedish and international market.
Do you want to build tomorrow's energy solutions together with us?
Please fill in the form and we'll get back to you as soon as possible.
Welcome!
Anna Svensson, Chief Innovation Officer