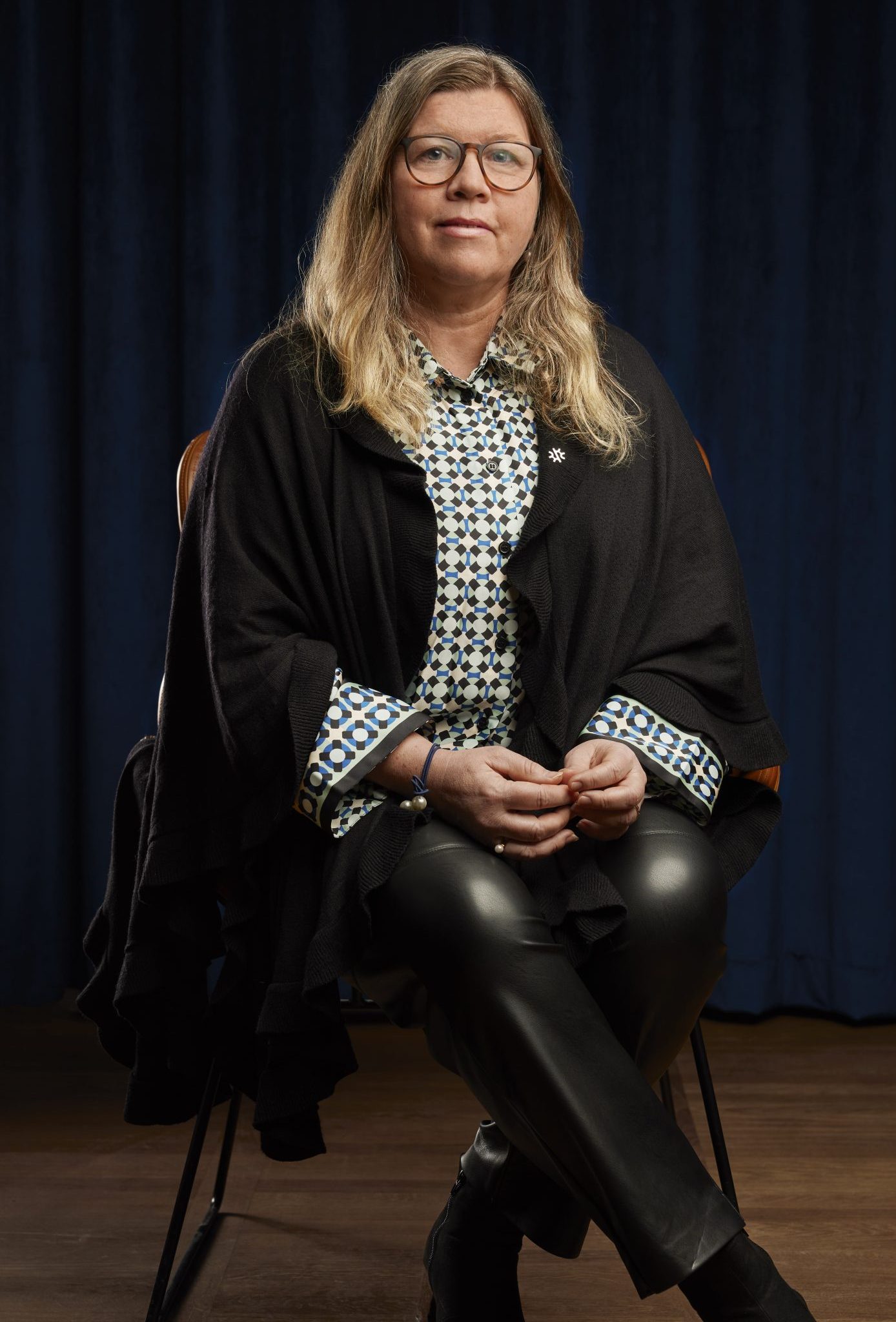 Josefin Sollander
Head of communications
Josefin has worked with communication throughout her professional life and her experiences are many in the field, including senior positions as marketing manager and global sponsorship and event manager at SEB and as sponsor and business development manager at the Skansen Foundation. Josefin has also run her own business for a few years.
The focus has always been to develop strategies for efficient communication, co-branding, 360 marketing focus, brand strategy, brand experience, sponsorship, event management. All together these experiences will be valuable in the future development of the Soltech brand and to drive new business forward in a reality where fossil-free energy is crucial for a sustainable future.
Education
MBA, Economy, Stockholm University,
Institute for Higher Advertising and Communication Education, IHR at Stockholm University.
Other positions
Chairman of the non-profit organisation Briggen Tre Kronor
Board member and part of the nomination committee in Mälarscouterna.
Number of shares in Soltech Energy Sweden AB
< 1000 shares
130 000 warrants