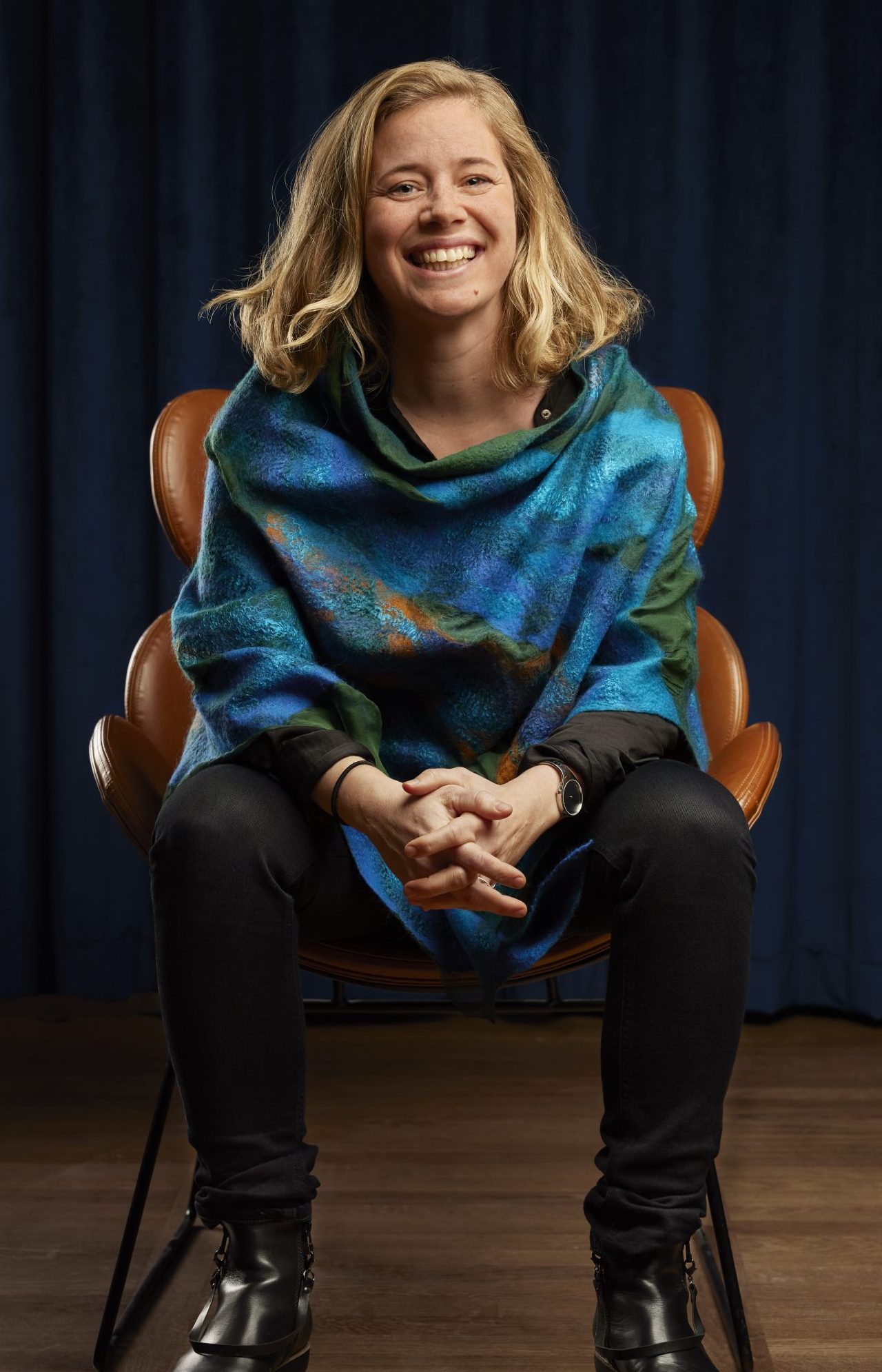 Anna Svensson
Chief Innovation Officer
Anna has been active in the Soltech Group since 2015, where she together with colleagues, partners, and suppliers (within law, finance and technology) have among other things developed building integrated solar solutions (BIPV) from idea to product and realized seven production lines of BIPV solutions/ components, both in Sweden and China. Today Anna runs Soltech Innovation and is Swedish representative at IEA* PVPS Task 15 (BIPV)
Previously, Anna was product developer at IKEA, she has also driven her own business with clients like (KTH) Royal Institute of Technology, environmental studies in the Arctic environment at Spitsbergen such as together with a team developed a hydrogen prototype car which was presented to the former President Barack Obama.
* IEA – International Energy Agency, an independent organization within OECD with the aim of reducing society´s dependence on oil. The IEA acts as a political advisor to its organizations, but today also works with countries outside the OECD's frame, such as China and India, which are strategically important partners in energy issues.
Education
Master of Science in Technical Design at Royal Institute of Technology (KTH), studied welding Engineering at KTH such as Law at Juridicum at Stockholm University.
Other work pursuits
Swedish representative at IEA PVPS – 15 (International Energy Agency Photovoltaic Power System – Task 15 Enabling Framework for the Development of BIPV), aiming to disseminate information and simplify for the building integrated solar energy industry in the Swedish and international markets.
Board member of SOLVE, Solar electricity research centre, Sweden. SOLVE is a consortium of universities and public/private sector partners performing collaborative, needs-driven research projects aiming at rapid expansion of solar energy in the Swedish electric grid.
Technical Advisor at Solar Energy Association of Sweden's Technical committee. Solar Energy Association of Sweden is an industry association with about 260 member companies which represent both the Swedish solar energy industry and several other players operating in the solar energy area.
Advisory board member of Arctic Solar 2.0, run by Sweden's research Institute.
Innovation panel participant, run by the KTH Royal Institute of Technology.
Number of shares in Soltech Energy Sweden AB
24 226 shares
227 500 warrants