From nothing more than an idea born at the Royal Institute of Technology, we have grown to be Sweden's leading provider of solar energy solutions.
1946
Wettergrens Tak is founded


Wettergrens Tak is a roofing contractor with a good reputation and a solid experience in the industry. The company has been in business for over 75 years and is based in Nyköping. The ambition now is to establish the position as one of the leading roofing companies in the Middle of Sweden, also in terms of solar cell installations.
1949
Provektor is founded


As early as 1949, "Johanssons El" was founded, which later became Provektor, by Sven Johansson in Skara. Today, Provektor offers comprehensive solutions in electrical engineering, automation, and electrical installation. All key competencies are within the company and the main customers are the construction and property industries.
1952
Falu Plåtslageri is founded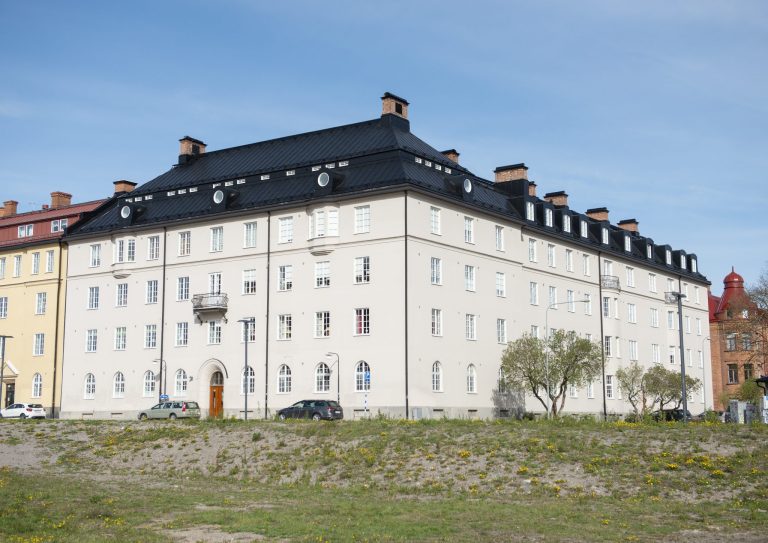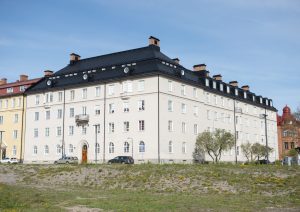 Falu Plåtslageri has its roots in Falun's oldest sheet metal company, which was founded in 1952 and was located in the historic Elsborg in Falun. Falu Plåtslageri performs everything in building sheet metal, ventilation and roof safety. In 2017, the sheet metal company was acquired by Takab and the name was changed to Falu Plåtslageri AB. Falu Plåtslageri and Takab are located in the same premises and closely collaborate to provide the best possible service to customers.
1963
NP-Gruppen is founded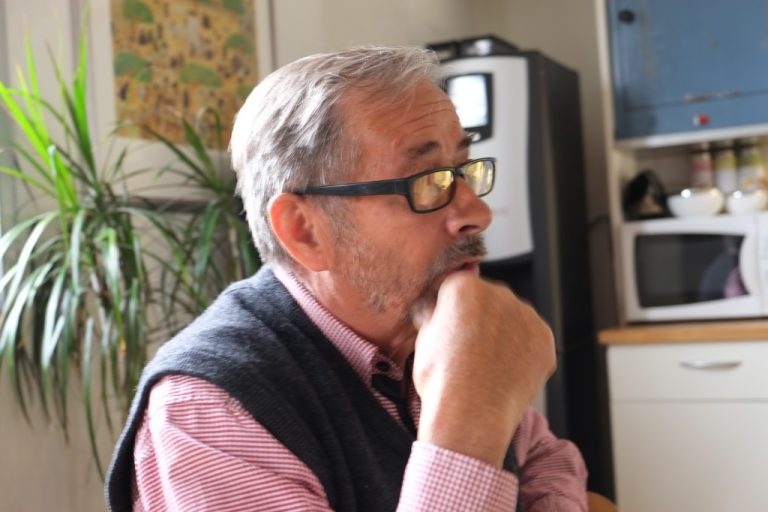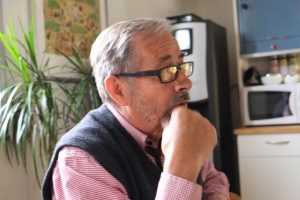 Per-Ove Pettersson "Poppe" founded a sheet metal company that became NP-Gruppen. Initially, the customers were homeowners in the north part of Stockholm. A few years later, the Property Owners Association became interested, which resulted in many roofing jobs in the inner city of Stockholm. Today, the workforce consists of about 40 employees.
1980
Fasadsystem is founded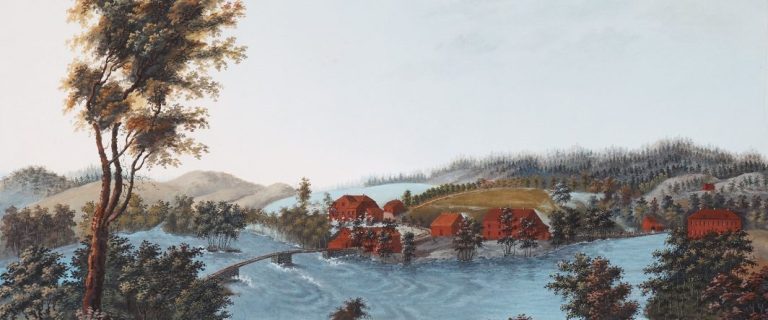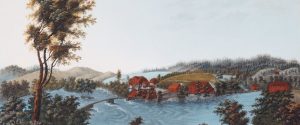 Jarl Hammarstrand founded the business after many years of experience in facade installation. After him, Rainer Standerth became CEO. Fasadsystem worked early on to increase interest in facades in aluminum, steel, and glass in Sweden. Today, the third generation leads the company.
1982
Takrekond is founded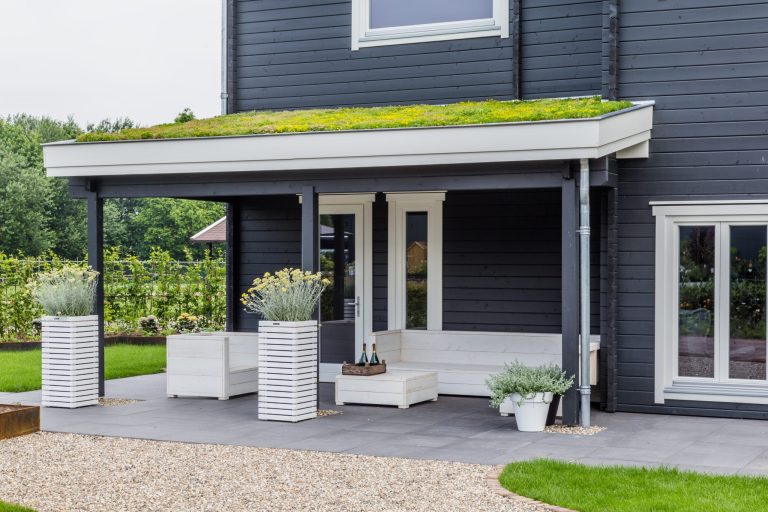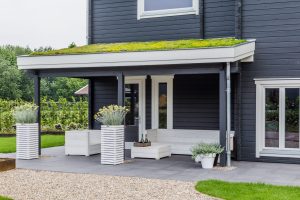 In 1982, Takrekond was founded and has long experience in roofing for over 30 years. The work area is in Kalmar and Blekinge counties, where today seven roofing installers work.
1982
TG's El is founded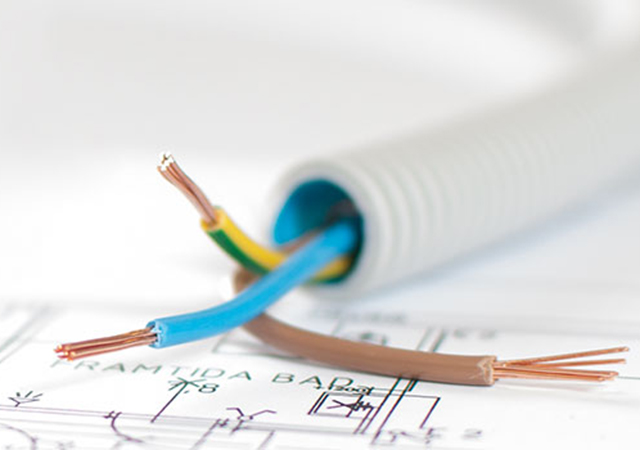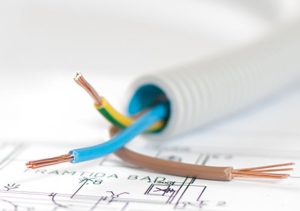 TG's El in Finspång works with automation, installation, charging stations, solar energy and service.
1988
Swede Energy is founded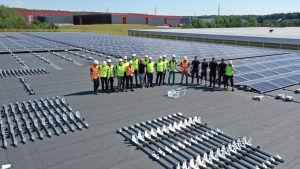 At first, Swede Energy was a technical consulting company with municipal energy companies as customers. Swede Energy has accomplished a lot since its start, including design of nuclear power plants, and the company has long experience in wind power. Today, the business is within solar power and under the name Soltech Energy Solutions.
1989
Din Takläggare is founded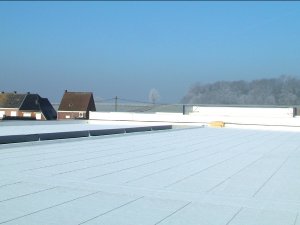 Din Takläggare is mainly active in Värmland and Dalsland. Since its inception, it has installed quality roofs with market-leading sealing layers.
1990
Takorama is founded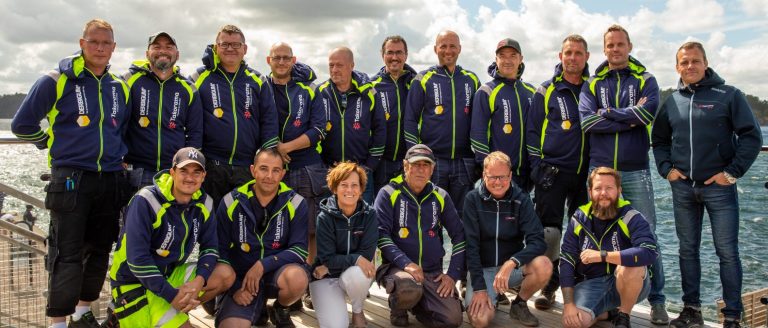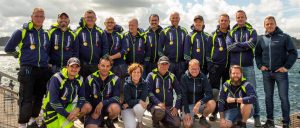 Takorama AB was founded in 1990 and the business has experience in roofing since 1982. The work area is mainly in Gothenburg and Bohuslän, where today about 15 skilled and well-trained roofing installers work.
1992
TAKAB is founded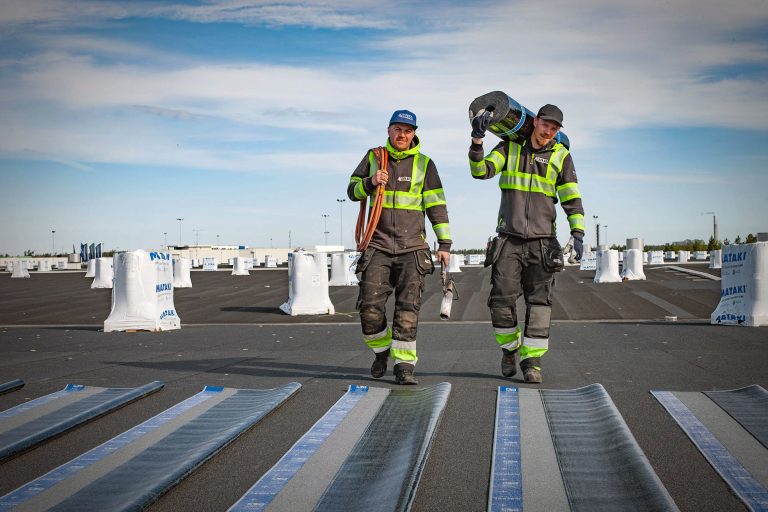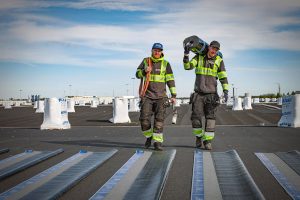 Since its inception in 1992, Takab has offered various types of roofing contracts to mainly larger commercial properties. Everything from smaller steep roofs to sedum roofs, but mainly larger flat and low-pitched roofs.
1993
Rams El is founded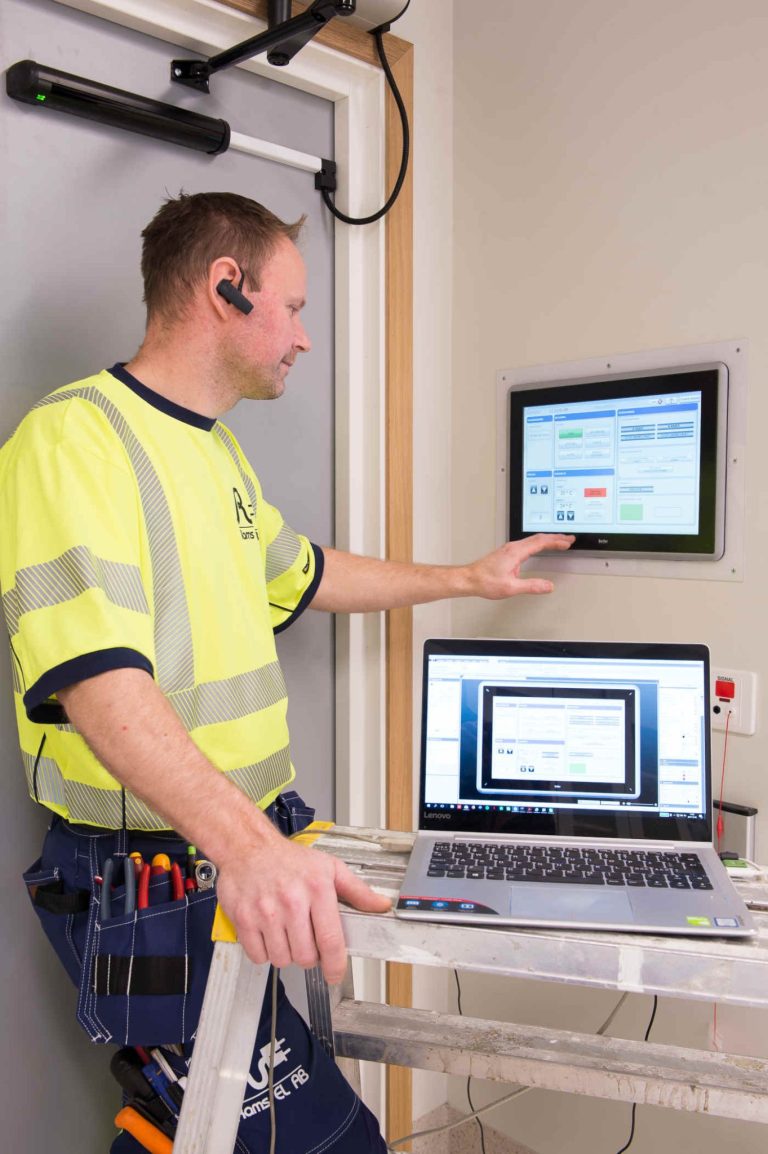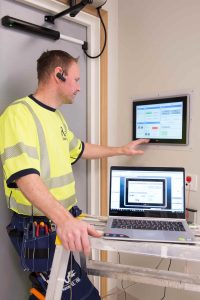 Rams El started its business in 1993 and performs electrical installations in new construction and renovation, as well as service work.
2004
Takab is founded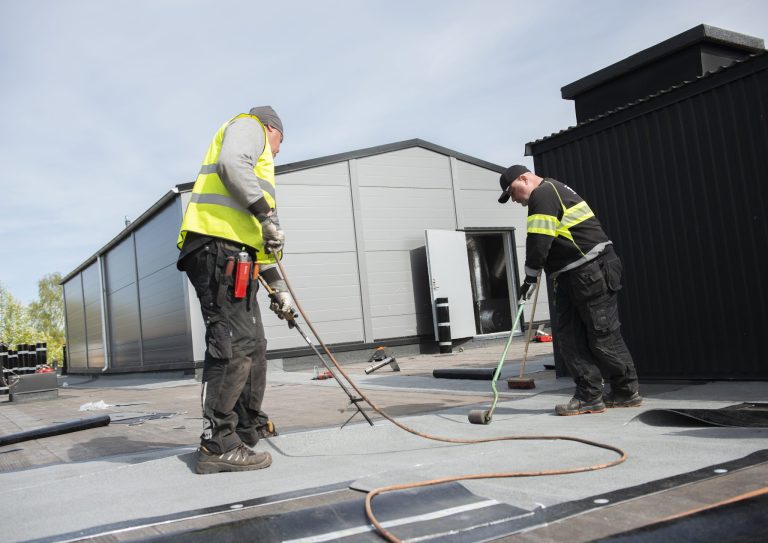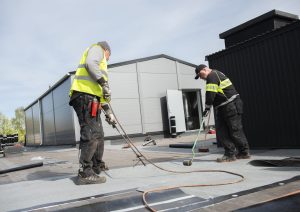 Takab was founded in 2004 by Jon Onsbacke, who is still the owner and CEO of the company. Takab have long experience in roofing and are based in Falun in the heart of Dalarna but perform work throughout central Sweden.
2005
Annelunds Tak is founded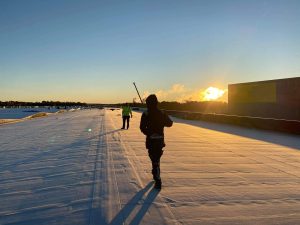 Annelunds Tak was founded in Ljung in Herrljunga municipality and focus on roofing with canvas and paper.
2005
SUD Renovables is founded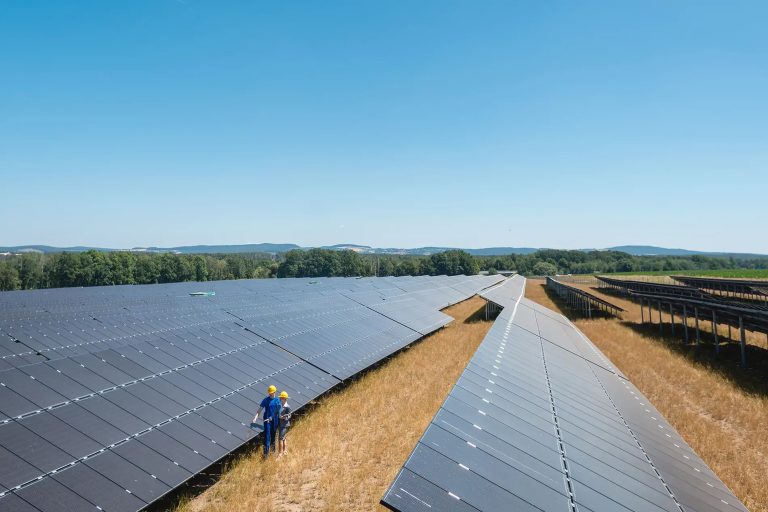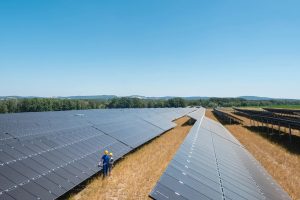 Sud Renovables was founded in 2005 in Catalonia, Spain. The business is focused on the development and installation of solar energy and storage solutions for property owners and businesses.
2006
Soltech Energy is founded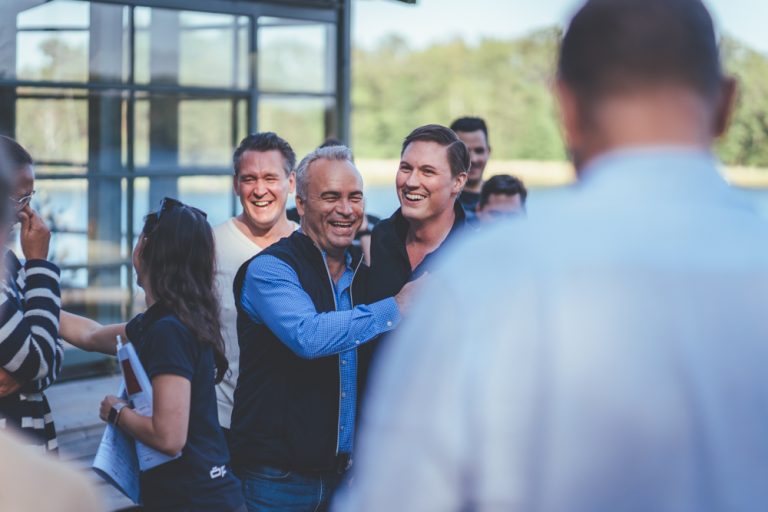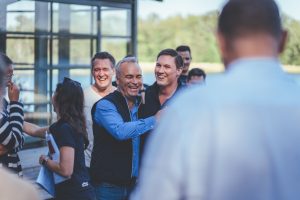 From nothing more than an idea born at KTH, Soltech has grown to be Sweden's leading provider of integrated energy and solar technology.
2011
Measol is founded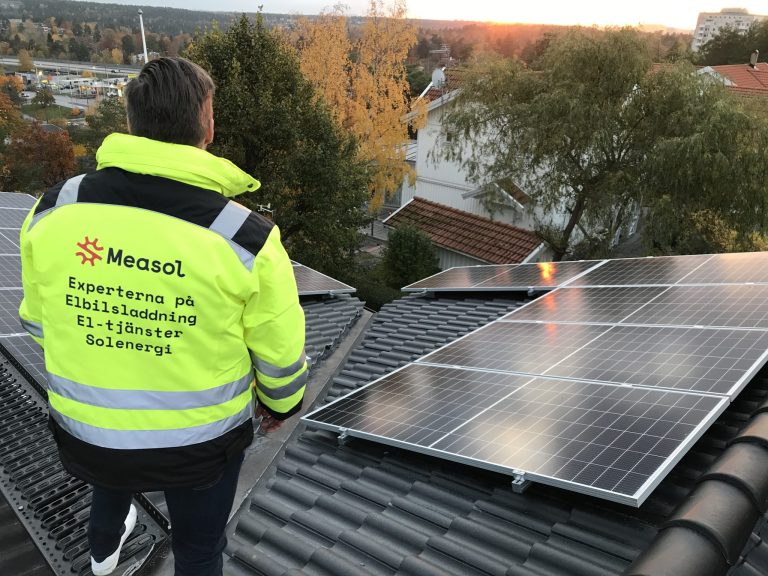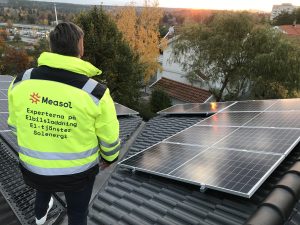 Measol is a solar cell assembly company. The focus has been on being experts in the market around solar energy and installations.
2012
365zon is founded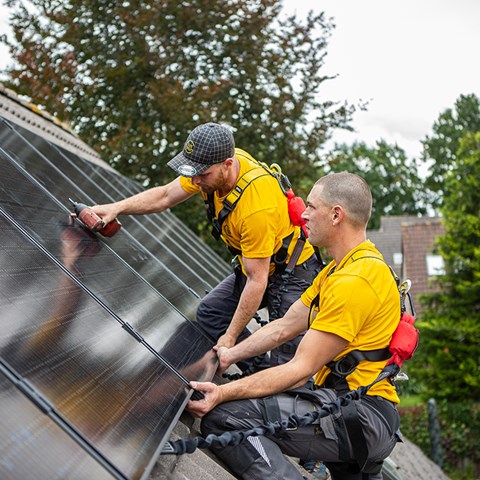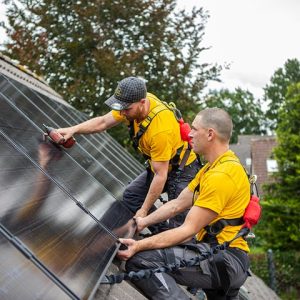 365zon is based in the Netherlands. The company is focused on solar energy solutions and charging solutions for private individuals, condominium associations and member and consumer organizations for homeowners and condominium owners.
2012
ESSA is founded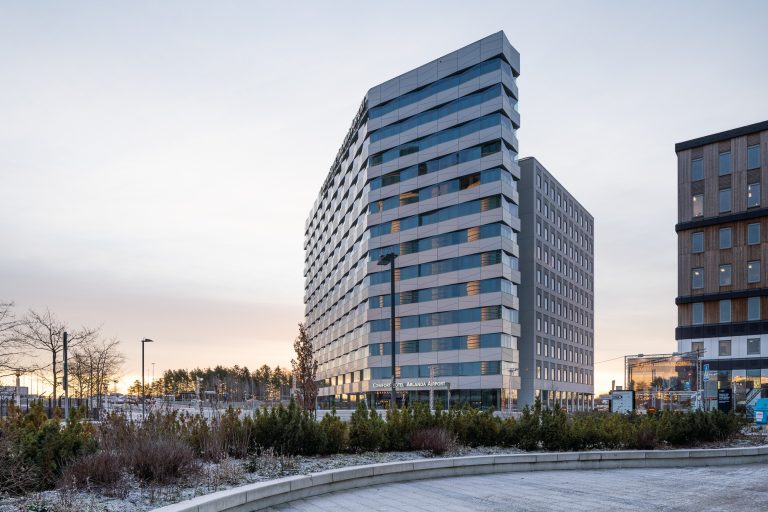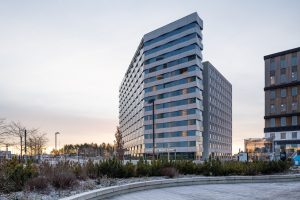 ESSA was founded in 2012 in Örbro and performs all types of exterior and interior glass solutions, with a focus on facade contracting of commercial properties. The entire operation is run from the production facility outside of Örebro, and the majority of projects are found in Sweden's major metropolitan areas.
2013
Merasol is founded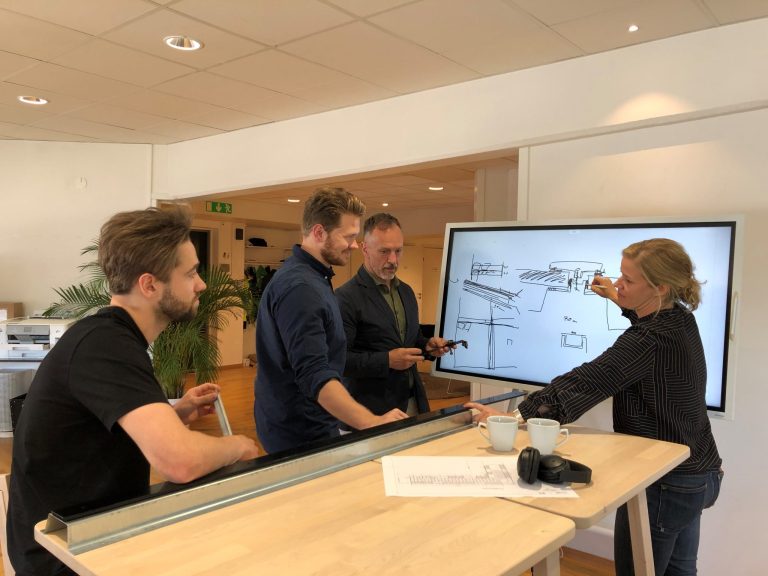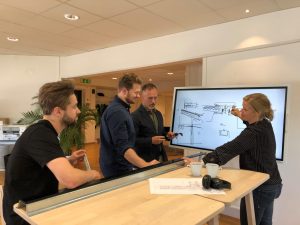 Merasol was started in 2013 and has today been merged into Soltech Energy Solutions.
2014
Advanced Soltech is founded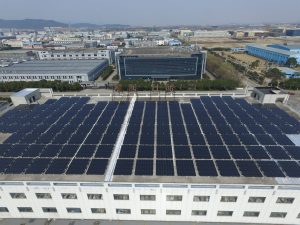 Advanced Soltech is a solar energy company started by Soltech Energy and Advanced Solar Power Hangzhou Inc in China.
Ljungs Sedum is founded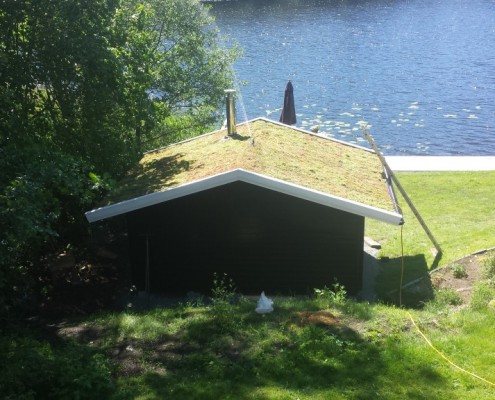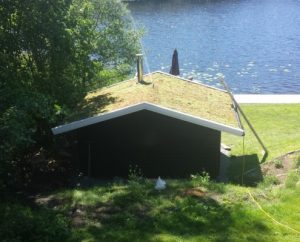 Ljungs Sedum has its operations in Ljung in the Herrljunga municipality together with Annelunds Tak. Ljungs Sedum installs sedum mats on roofs and ground and can of course also offer approved waterproofing in connection with laying sedum on roofs.
Takbyrån is founded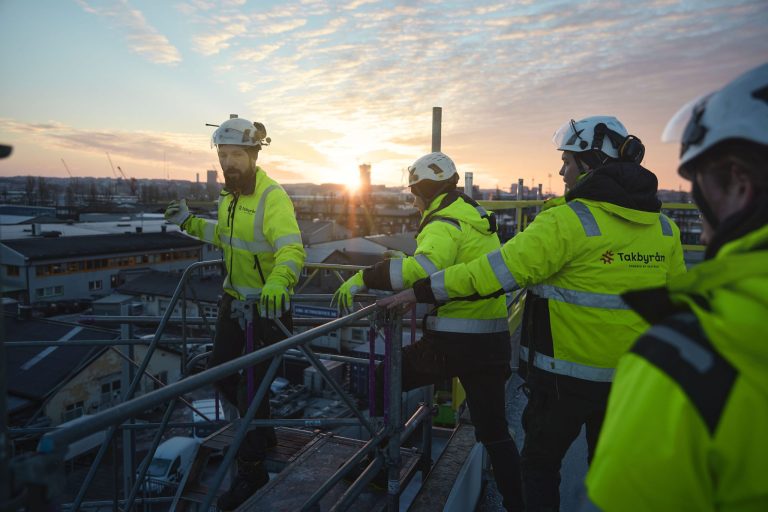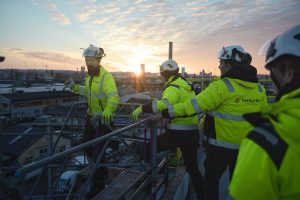 Since its start in 2014, Takbyrån has grown and is now a handful of project managers and around 30 roofers who together have long experience in the industry. Takbyrån offers high-quality overall solutions when it comes to low-pitched roofs.
2016
The product Soltech ShingEl is launched in October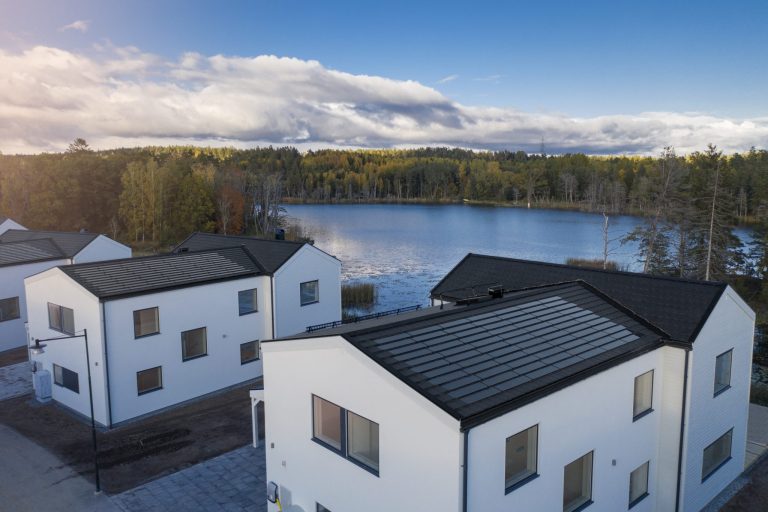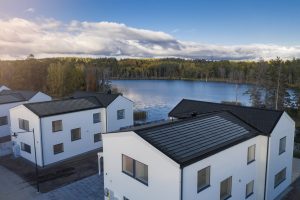 A terraced house in Vallastaden in Linköping is the first house to get the new roof tile ShingEl, which with 170 plates has an installed power of 6.4 kW.
Soltech develops transparent solar cells with and without color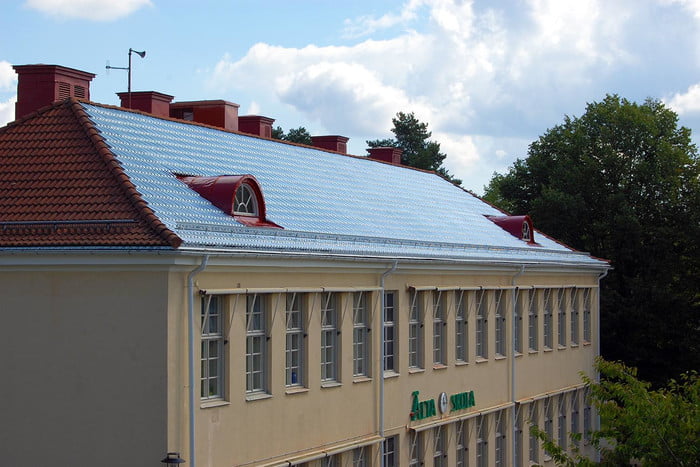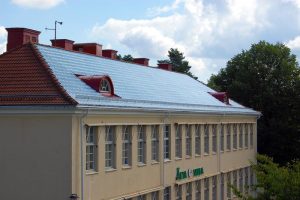 Soltech developed together with ASP transparent solar cells with and without color that were installed on the parking garage in Vallastaden in Linköping with many colorful solar cells.
2017
Soldags is founded with solar offers to private individuals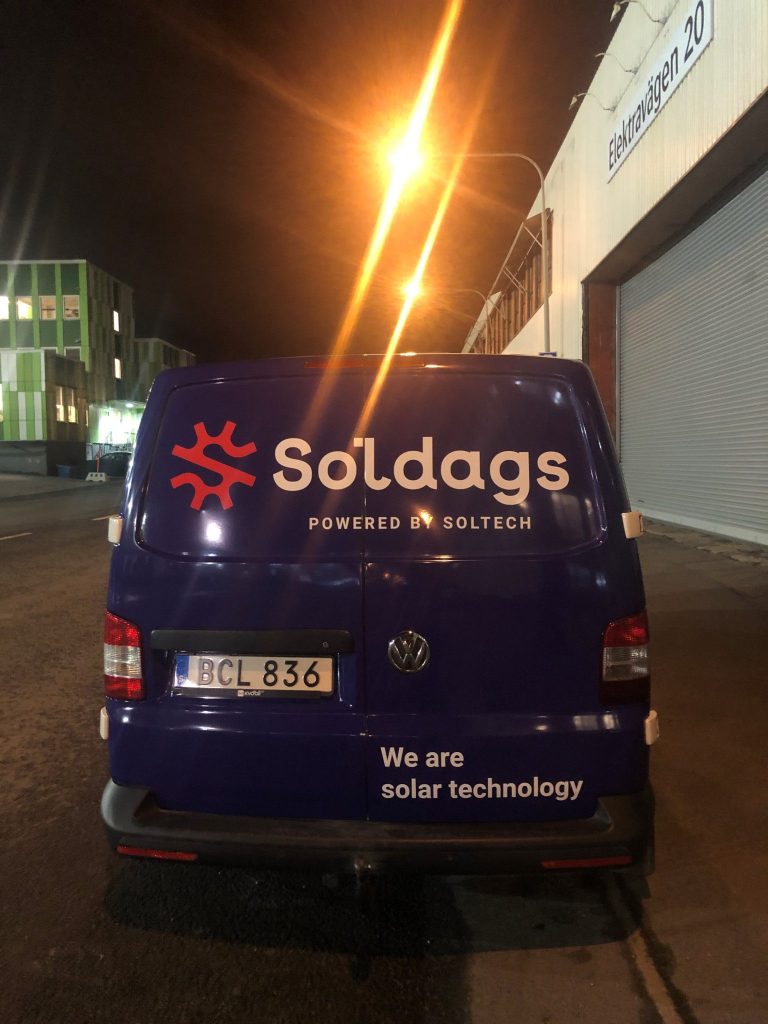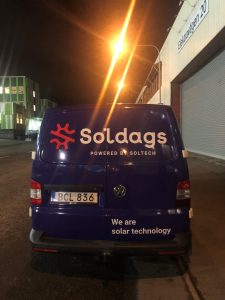 Soldags is aimed at the private market in central and southern Sweden mainly with offices in Stockholm, Falkenberg, Sävsjö, and Gothenburg.
ShingEl is launched at SNEC, the world's largest solar energy fair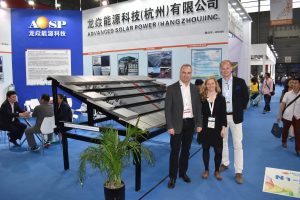 2018
Soltech acquired Nyedals Solenergi, which changed its name to Soltech Sales & Support
Soltech launches the future of roofs – Soltech RooF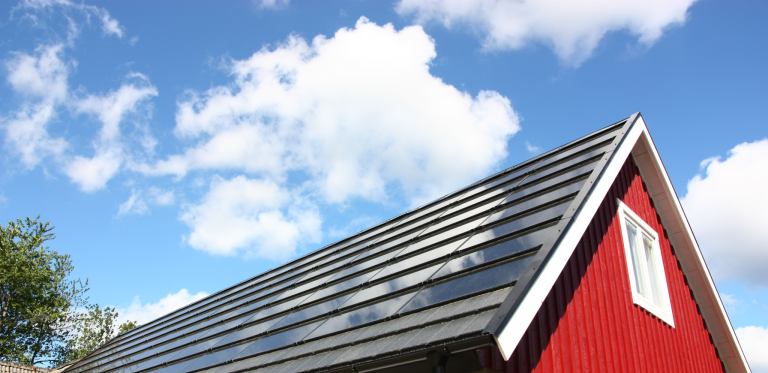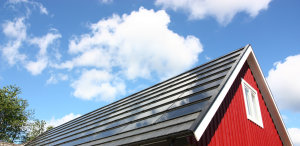 Soltech Energy launches Soltech RooF, a product that replaces traditional roof tiles and can be used as building material for roof replacement.
Soltech Facade with different colors (non-transparent) is launched at Nordbygg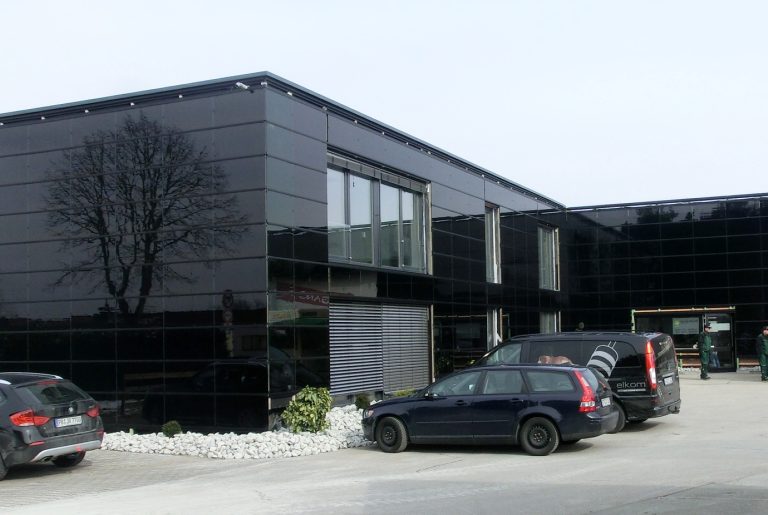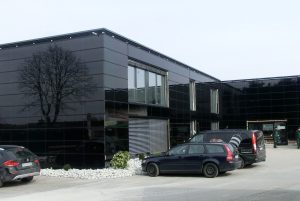 Soltech has developed a facade panel with built-in solar cells. The new product is launched at the Nordbygg construction fair held in Stockholm.
Soltech ShingEl wins the QIA innovation prize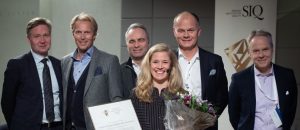 Soltech is one of the Swedish winners of the international Quality Innovation award.
2019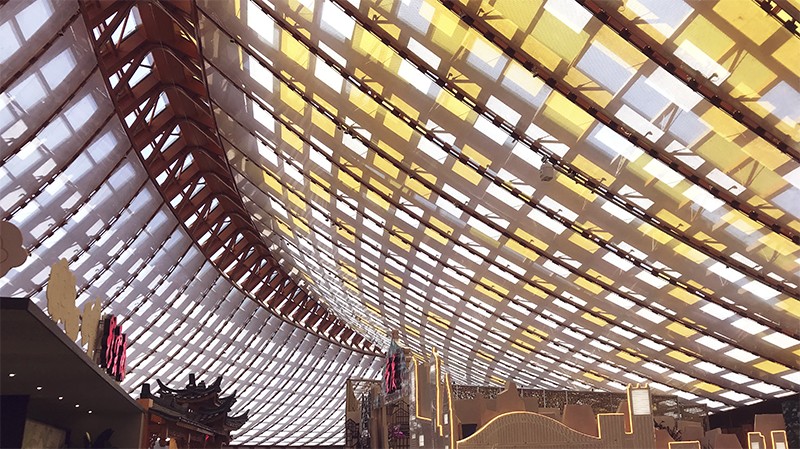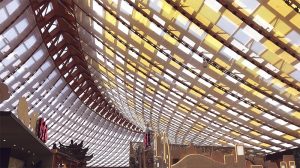 Semi-transparent colored (yellow) solar panels are displayed by our partners ASP at the China pavilion in Beijing.
2020
E-Mobility is founded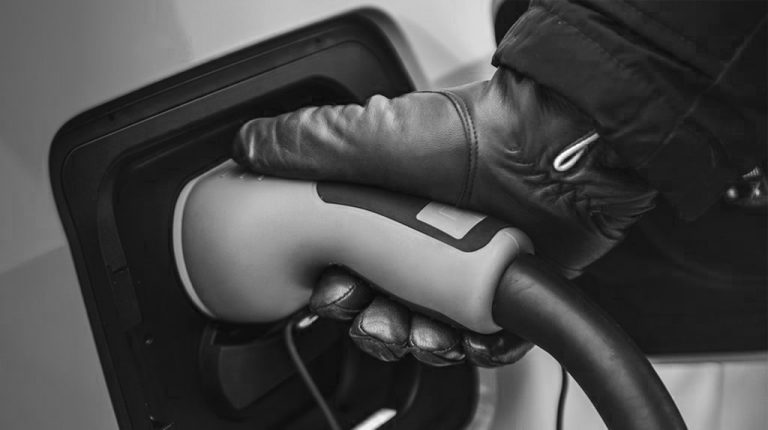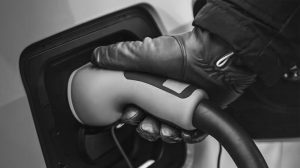 E-Mobility is based in Borlänge. The company offers comprehensive solutions for the design, installation and operation of large electric vehicle charging stations, accompanying customer management and billing software, energy storage and even solar panels.
Soltech at Expo 2020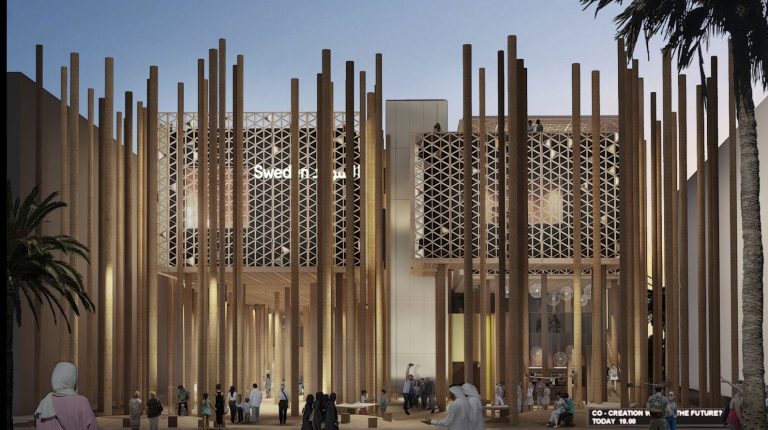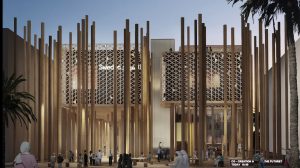 Soltech RooF and Soltech Facade are chosen as materials for the Dubai Expo 2020 (2021) in the Swedish pavilion "The Forest".
Swede Energy builds the Nordics largest roof-based solar cell installation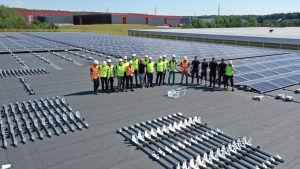 2021
Soltech installs Sweden's largest solar facade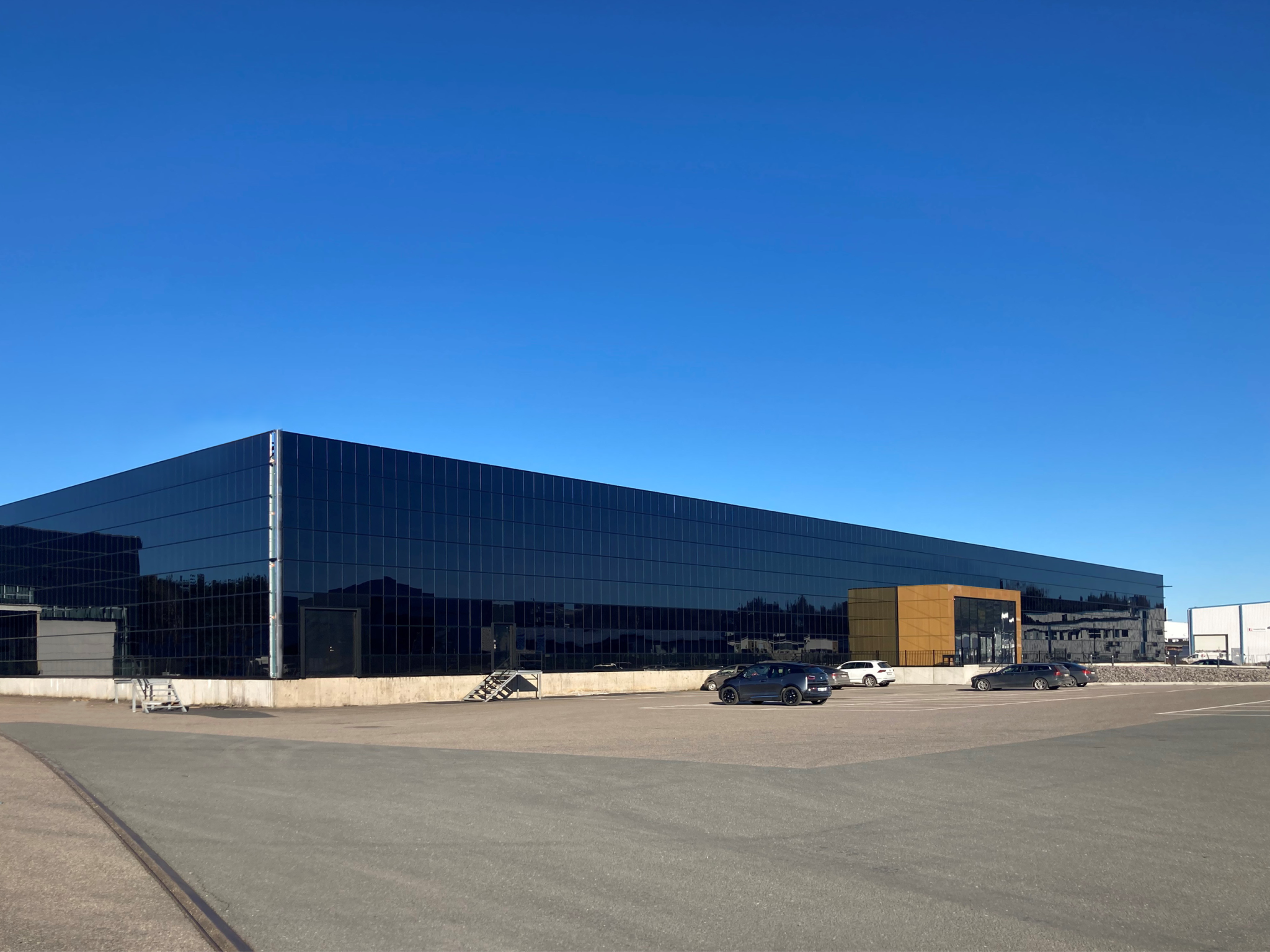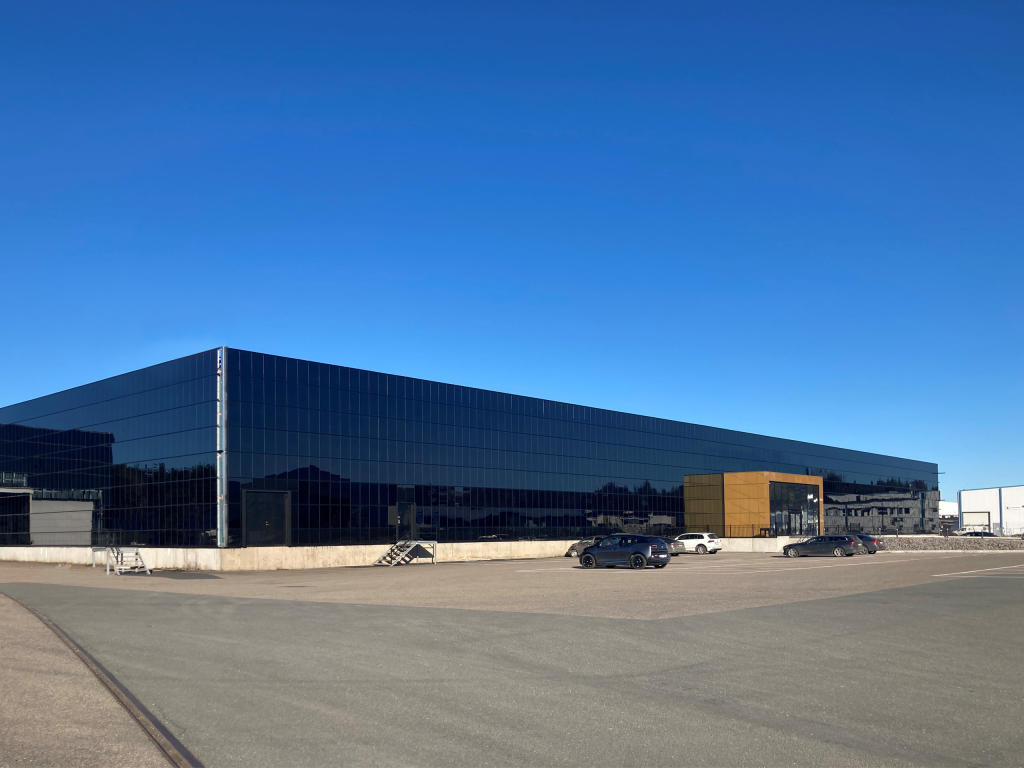 On Industrigatan in Jönköping, solar facades of approximately 6,000 square meters are being installed. Several Soltech companies participated in the project.
2022
Soltech Energy Solutions has signed a new one battery agreement with Alight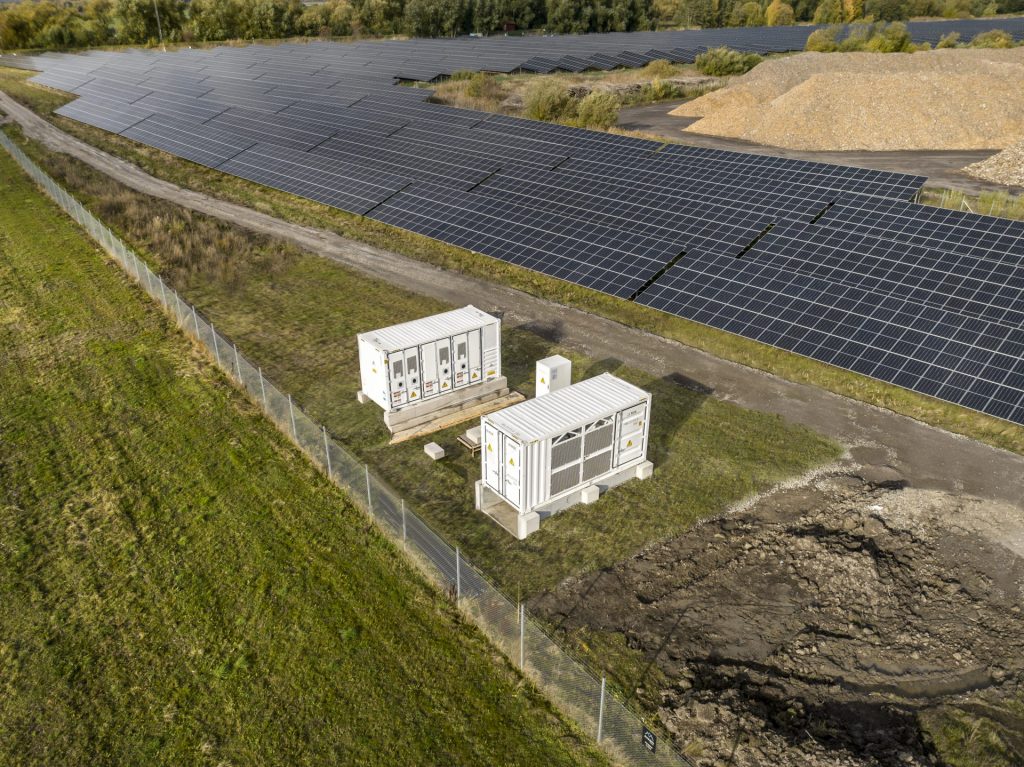 Battery storage Alight solar park outside Linköping will contribute to stabilize the electricity grid through frequency regulation.